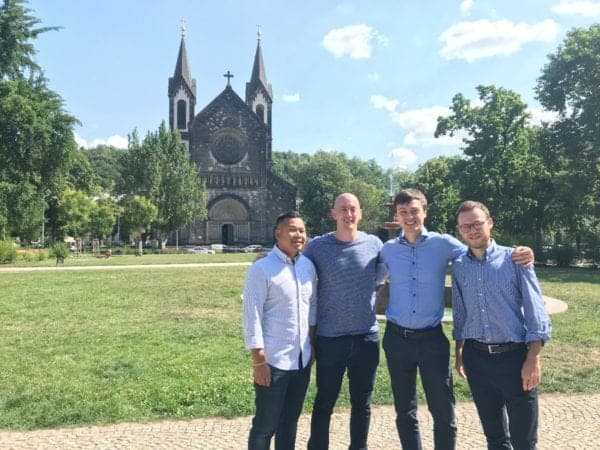 Katipult (TSXV: FUND)( Frankfurt: K10) has announced the first install of its blockchain based secondary market product. Adhering to a previously posted release time frame, Katipult has launched the secondary market as a pilot on WeAreStarting Srl, an investment crowdfunding platform in Italy.
According to Katipult, capabilities of the platform include issuer buybacks, bulletin boards and auction-based price discovery.  Katipult clients will be able to offer tradable securities, introduce smart contracts, and automate clearing and settlement for transactions at a much faster rate, while ensuring both the security of payments and regulatory requirements.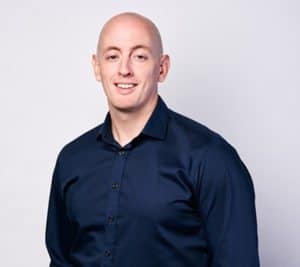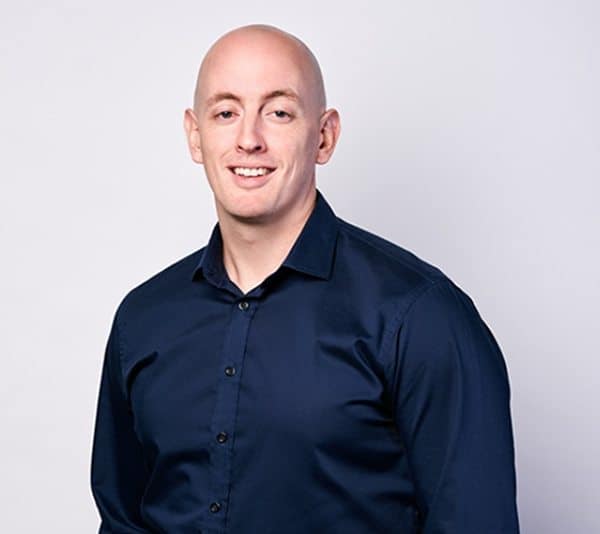 Katipult is a Fintech based in Canada that provides crowdfunding / financial services software.
"Providing investors liquidity through a secondary marketplace is a valuable capability to firms in private capital markets, and there has been an increased demand for secondary trading capabilities from our software with the rise of ICOs and tokenization of assets," said Brock Murray, CEO of Katipult.
Carlo Allevi, Operations manager of WeAreStarting, said they are enthusiastic about Katipult's adoption of blockchain and the ability to track shareholdings in real time.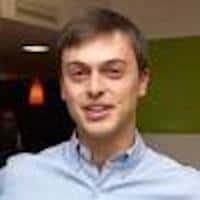 "This addition will open up long term opportunities to extend the usefulness of the Katipult platform. In the secondary market, having the capability to manage voting rights and direct marketing actions to shareholders is a real breakthrough."
Katipult believes that by providing blockchain powered secondary markets, trust and transparency are both improved. It also expands revenue opportunities for the firms on the secondary marketplace.

Sponsored Links by DQ Promote