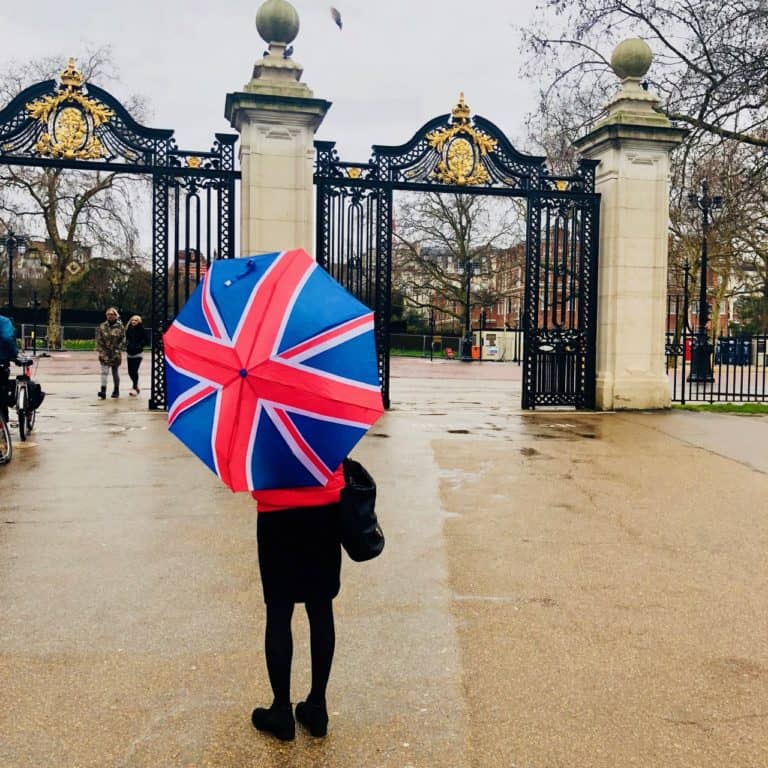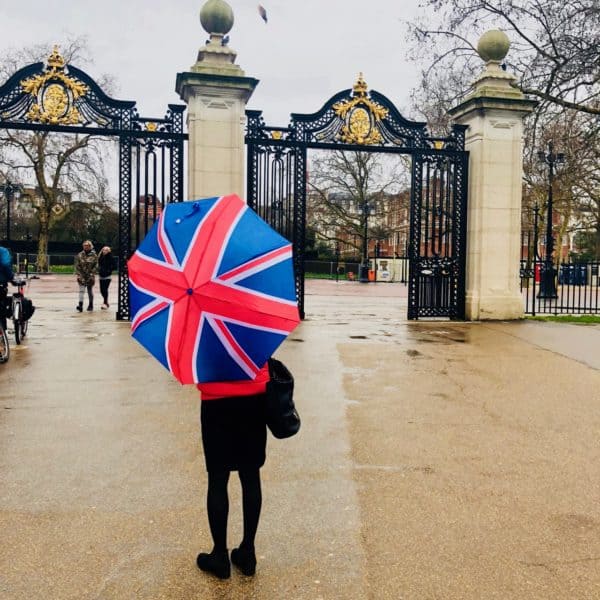 In a sweeping speech that was broadly positive, Bank of England Governor Mark Carney set the tone for what will be his final year leading the central bank.
Carney said that an "effective financial system must be resilient, fair and dynamic" to deal with tectonic shifts. And he has more than a few on his plate. From the shifting landscape of digital finance to geopolitical uncertainties of Brexit (and more), the Bank must remain a guiding light in any economic storm.
Carney believes that "private innovation works best when it is grounded in the right public infrastructure." And this infrastructure is in need of change now that the economy is  on "the cusp of the fourth industrial revolution."
"Such profound changes demand a new finance. And a new finance demands a new Bank," said Carney
Data is the New Oil
Carney has always been a staunch advocate of innovation and Fintech in general. His final months at the helm of the Bank should help define the post Brexit future. Carney mentioned they are working with the Bank of Canada, the Monetary Authority of Singapore (MAS) and the private sector to improve cross-border payments, including the use of distributed ledger technology or blockchain.
It is interesting to note that the forward thinking BoE has streamlined the path to authorise new banks. In the past five years, 37 new banks have been authorized in the UK – 16 are startups and a handful are digital only. A new spin on financial services will help buttress the UK's position as a leading global financial center.
"The Bank recognises that a new economy, a new world and new demographics demand a new financial system," stated Carney.
These comments come as the Bank, and the UK government, prepare for the unknown as the European divorce proceeds and the Fintech, or new finance, paradigm accelerates.
"The financial implications of these developments are only beginning to be realised, but they are likely to be immense. In anticipation, the Bank is already creating the new hard and soft infrastructure that the new finance will require."
You may read the speech in its entirety below.
---
382316387-New-Economy-New-Finance-New-Bank-Speech-by-Mark-Carney


Sponsored Links by DQ Promote