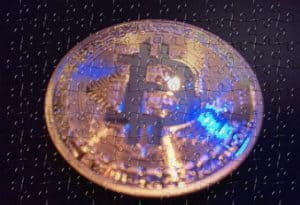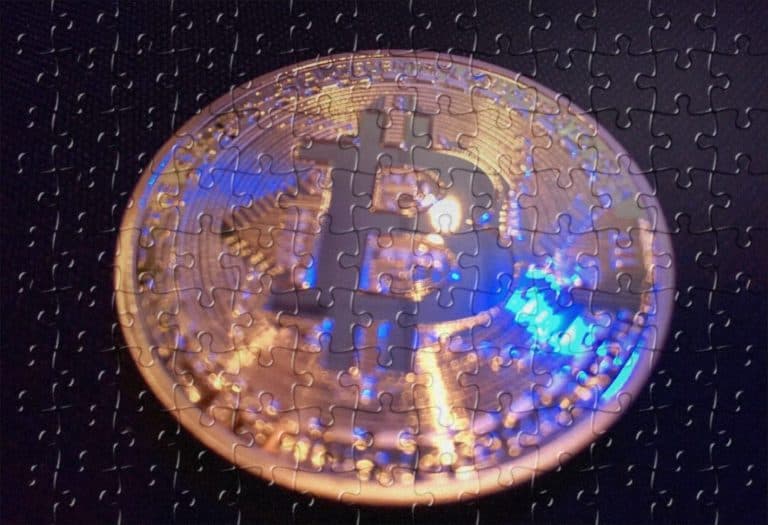 This week, the Federal Reserve of St. Louis has added multiple cryptocurrencies to their data tracking service FRED.
FRED has added four series on the prices of different cryptocurrencies: Bitcoin, Bitcoin Cash, Ethereum, and Litecoin (but no Ripple), with the data is coming from Coinbase. All of the information is being updated daily and the info is said to go back to 2014. The addition of crypto may be interpreted as a growing recognition that digital currency is becoming a more accepted method of transmission of value.
The St. Louis Fed has spoken out on crypto in the past. In April this year, the Fed slammed the concept of a central bank cryptocurrency, or FedCoin, perhaps. But at the same time the folks in St. Louis have posited that the benefits of distributed ledger technology, or blockchain, may become an important element of financial transactions.
Most all central banks are closely monitoring the crypto space and many are investigating incorporating distributed ledger technology.