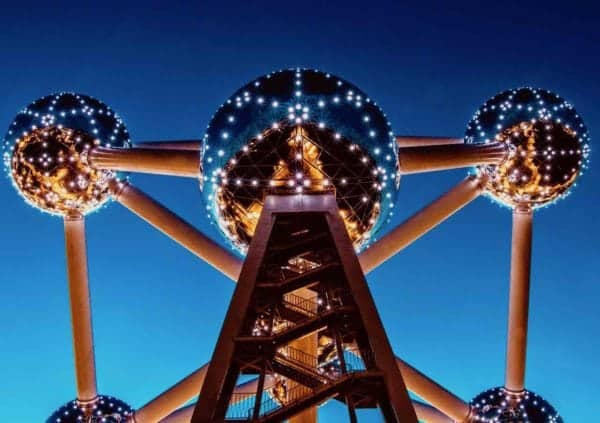 Today June 28, Belgium-based SME lending platform Look&Fin announced that it has partnered with credit insurer Atradius to offer a 100% guarantee on the capital lent to SMEs by its retail investors. The move is dramatically closing the gap between marketplace lending and bank lending. SME borrowers will get marketplace loans at lower interest rates, closer to the banks' and retail investors will enjoy bank-level security for their investment.
Founded in 2012, Belgium-based Look&Fin is a European SME lending platform which operates in Belgium and France where it ranks Nr.1 and Nr.3, respectively. Approved by the Belgian regulator, Look&Fin enables growth SMEs seeking funding to borrow directly from retail investors. So far, Look&Fin has helped fund €35 million in loans to more than 150 SMEs and reimbursed €12 million to investors.
Headquartered in the Netherlands, Atradius is the second largest global credit insurance leader with operations in more than 50 countries around the globe and total revenue of more than €1.8 billion.
Atradius has developed a credit scoring model for SME loans based on an analysis of Look&Fin's track record of the past 6 years. This model makes it possible to offer a 100% capital guarantee for selected loans at a small 4% fee.  The capital of the loans validated by Atradius will be 100% guaranteed. In the event of default by a company, the lender will therefore be reimbursed its outstanding capital. Obviously, the guarantee covers the capital and not the interest.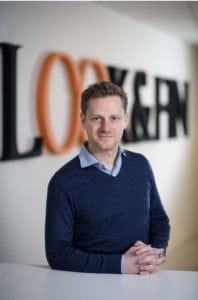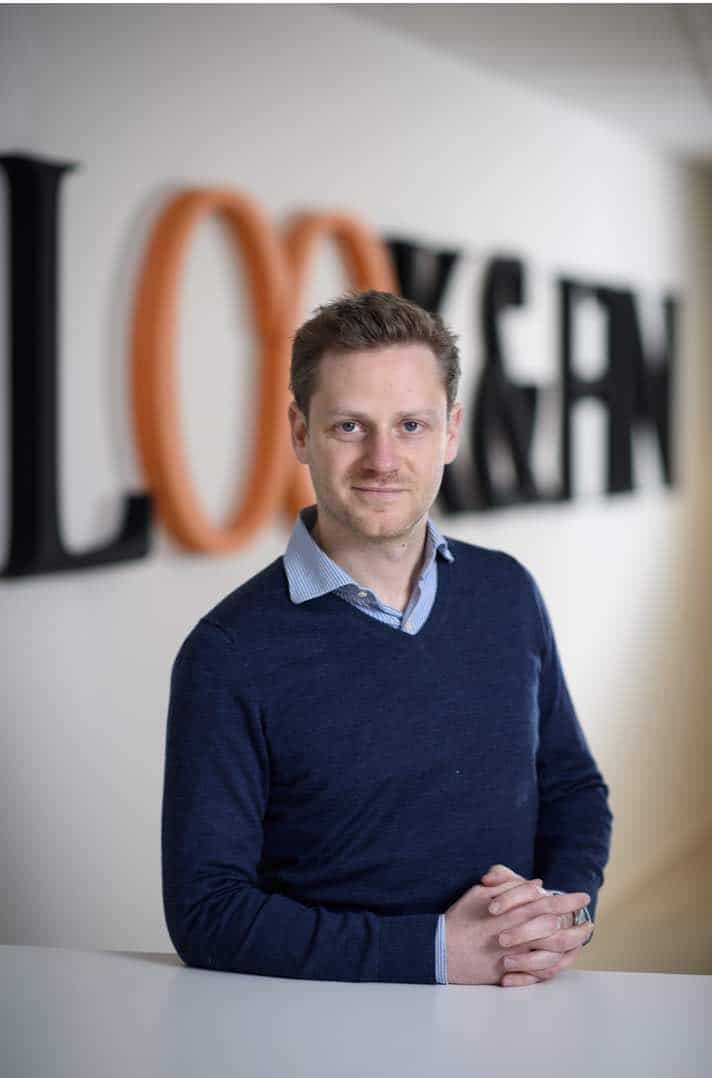 Offering a 100% capital guarantee to retail investors on their loans to SMEs is unprecedented among European crowdlending platforms. Other platforms, such as Particeep in France, have offered partial guarantees, for example in the event of the death of the project owner, but never has a company offered to repay the outstanding capital in case the borrower defaults.
Frédéric Lévy Morelle, Founder and CEO of Look&Fin commented:
"It's a revolution for crowdfunding! Crowdlending becomes an investment with a 100% capital guarantee. This is ideal for investors who are primarily looking for security or who are still reluctant to trust this type of investment."
As part of its partnership with Look&Fin, Atradius will vet each project validated by the platform before it goes online for funding. After a case-by-case analysis, the credit insurer will approve the grant of the guarantee, or not. The interest rate offered will fluctuate between 3% and 3.75% per annum net of the insurer's commission. The exact rate depends on the quality of the project and the maturity of the loan. The loan remains an unsecured loan in the sense that no personal guarantee or collateral is required from the borrower. But is a much more secure investment for the retail lender.
"An interest rate of up to 3.75% is also an innovation and a really attractive yield in the universe of secure investments." Said Frédéric Lévy Morelle.
Look&Fin will continue to offer its investors the opportunity to invest in non-insured loans with rates of up to 10% a year to meet the demand of those who want to pay for risk rather than insure it.

Frédéric Lévy Morelle, added:
"This partnership with the world's second largest credit insurance company is the culmination of a growth strategy that started with the launch of Look&Fin 6 years ago. It is based entirely on the quality of the companies financed," says Frédéric Lévy Morelle, founder and CEO of Look&Fin. "
As the guarantee system lowers the risk of the investor, it will put downward pressure on interest rates. SMEs will therefore be able to obtain a credit on Look&Fin starting at an interest rate as low as 4% while keeping all the benefits of crowdlending, which are:
Online loan application in a few clicks,

Application processed within 2 weeks,

No collateral needed,

Higher chance of obtaining follow-on bank credits
Frédéric Lévy Morelle, commented:
"This is also great news for SMEs looking for funds: the gap between bank loans and crowdlending is thus reduced, which puts an end to the popular belief that crowdlending is expensive for entrepreneurs despite the advantages of flexibility and speed it brings. "
It will certainly be interesting to watch whether this offer will attract to the platform new, more creditworthy SME borrowers and new, more risk-averse retail investors.