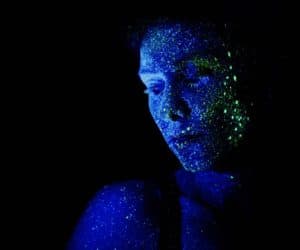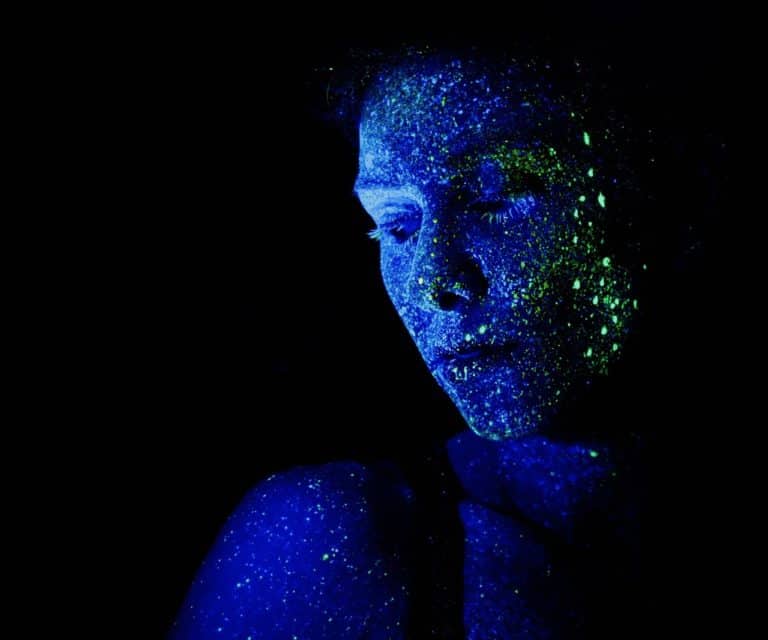 SingularityNET and Dbrain have revealed a new partnership where Dbrain will integrate its platform for data labeling into SingularityNETs' infrastructure. According to the two companies, this arrangement allows users (IE developers, entrepreneurs, etc.) to monetize their creations on the forthcoming SingularityNET marketplace.
Ben Goertzel, CEO of SingularityNET, says that Dbrain has an impressive group of developers that are building an important part of the emerging decentralized AI ecosystem.
"Putting Dbrain and SingularityNET together enables AIs running in either platform to outsource tasks to AIs running in the other platform — thus creating a whole that is smarter than the sum of the parts, an intelligent network of networks living and growing within the network of networks that is the new decentralized economy," Goertzel explained.
SingularityNET is designed to be an open-source platform and marketplace that lets developers host, connect and exchange AI algorithms at scale. AI and machine learning developers are expected to be able to add their algorithms and services to the SingularityNET platform.
Developers using the SingularityNET platform may receive network payment tokens through the SingularityNET marketplace that links them to a global pool of AI service buyers. The network seeks to make it easier to monetize AI innovations.
Dbrain aims to implement AI in any industry and connect all parties seamlessly by integrating all stages of AI development and deployment into a single product.
"We are excited about the partnership with SingularityNET," commented Dbrain's CTO and co-founder Alexey Hahunov. "We want to make our platform accessible to any business that wants to use AI and machine learning. Our technology can make the jobs of AI developers and data scientists easier. The SingularityNET network opens our platform to a larger audience. It gives us an opportunity to serve a greater part of the AI community."
There is plenty more info on the SingularityNET site and there is also a good discussion on REDDIT if you are curious to learn more about decentralized AI.

Sponsored Links by DQ Promote