Ravi Menon, Managing Director of the Monetary Authority of Singapore (MAS), delivered a speech today at the MAS Annual Report Media Conference. Within the prepared remarks, Menon revealed that "Fintech alone is estimated to have contributed close to 2,000 of the net jobs created during these two years."
According to Menon, during the past two years 8,000 new jobs have been created within the financial services sector – so a quarter of these new jobs are within the innovative financial sector.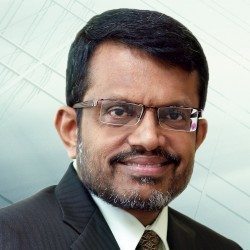 Menon stated that Singapore has a "global mindshare today as one of the leading Fintech hubs in the world."
"Our Fintech agenda is well known and there will be other occasions to talk about the various initiatives.
Today, I want to emphasise the central role played by regulation in promoting innovation and technology."
As part of their ambition to make Singapore the leading global financial center in Asia, MAS has targeted, "over the 5-year period from 2016 to 2020, value-added growth in financial services of 4.3% p.a. and creating 3,000 net jobs in financial services and 1,000 net jobs in Fintech p.a."
So far, it appears that MAS has been hitting those goals.
Additionally, Menon shares an update on the MAS Fintech Sandbox. To date, MAS has received 40+ applications with almost half withdrawing their applications as the nature of innovation changes. About one out of five applications have been approved.
Menon cited several sandbox participants:
Kristal Advisors, is experimenting with machine learning to determine and recommend suitable investment portfolios for its customers.
Thin Margin, a start-up that offers online money-changing at competitive exchange rates, is creating a hassle-free experience for its customers.
LumenLab, is experimenting with distributed ledgers on gestational diabetes insurance, which can trigger claims payout automatically to the insured upon meeting certain conditions.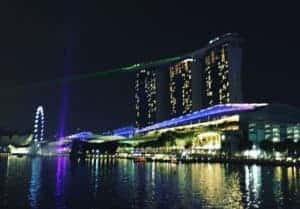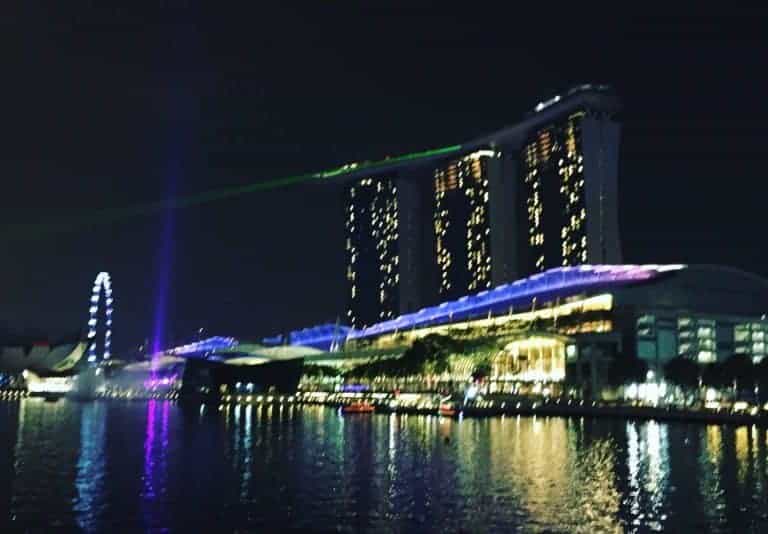 Singapore has set a strategic objective of being a center of excellence when it comes to Fintech innovation. But in recent years, competition has increased – especially in China – as other nations recognize the importance of embracing change and disruption in financial services. It will be interesting to see how Singapore performs in the coming months.

Sponsored