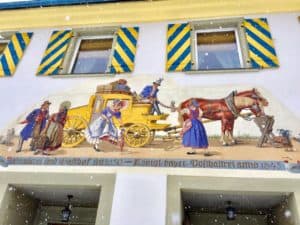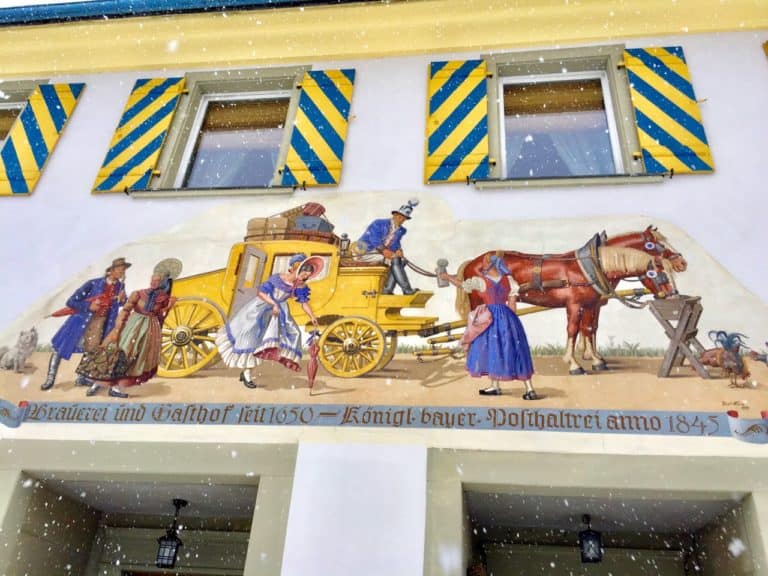 Creditshelf Aktiengesellschaft, a Germany based online lender, has announced its intent to do an initial public offering (IPO) on the Frankfurt Stock Exchange. The IPO is currently scheduled to take place for the third quarter of 2018. The offering is expected to be newly issued shares with a capital increase in the amount of around € 15-20 million. Creditshelf says that Hevella Capital GmbH & Co. KGaA (backed by Rolf Elgeti) has placed a backstop order of up to € 15 million if and to the extent the shares are not subscribed for by investors in the course of the offering.
Creditshelf is an online lender that targets the German marketplace providing access to capital for SMEs. The platform targets a larger ticket size than many other SME lenders with an average loan size of around €500,000 and €600,000 – and moving higher.
Creditshelf is a pioneer in the marketplace lending sector in Germany, targeting SMEs with annual revenues between € 2.5 million and €100 million, and an implied credit rating between BB and B.
Germany's Mittelstand as an Asset Class
Founded in 2014, creditshelf has developed an online lending platform with a proprietary, data-driven risk-scoring algorithm for credit analysis. SME borrowers are paired with professional investors and does not hold any loans on its balance sheet. The unsecured loans hold a term of between 1 to 60 months.
Since 2014, creditshelf has received over 1100 loan requests (as of March 31st) with a nominal value of €900 million. The platform has originated 127 loans for approximately €58 million. More recently during the second half of 2017, the  loans had an average volume of € 540,000, an average interest rate of 9% and an average term of 17 months. Loans are approved within a relatively short period of time of one and two weeks. This is in contrast to traditional banks' credit approval typically requires up to 3 months.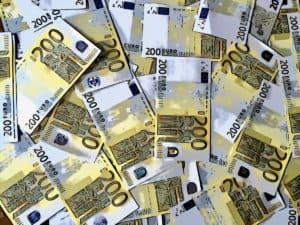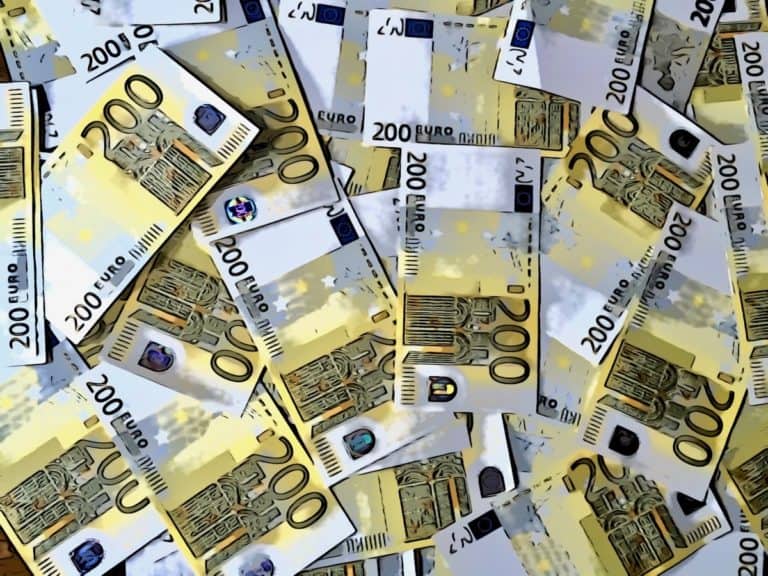 creditshelf says it is the market leader in Germany and the SME marketplace lending sector in Continental Europe remains underrepresented. Based on data from a recent study conducted by Zeppelin University Friedrichshafen, the total bank loan volume to SMEs (corporates with annual revenues below € 50 million p.a as defined by the authors of the study) in Germany amounted to € 293 billion in 2016 and has remained nearly unchanged since 2005 (€ 287 billion) despite significant growth of nominal GDP over the same period (+37%). The company estimates there is a  "credit gap" of approximately € 100 billion. creditshelf says this void is mainly driven by more restrictive SME lending policies of traditional banks following the financial crisis due to increasing regulation and high process costs of SME lending.

creditshelf targets a total SME loan market volume in Germany of around € 393 billion – the current amount of SME bank lending plus implied credit gap). creditshelf sees an addressable market of € 39 billion.

Loans brokered through creditshelf typically offer yields of 6-12% compared to low yields of traditional debt products such as investment-grade corporate bonds. creditshelf investors are comprised of  institutional investors (IE Banco BNI Europe), who have so far accounted for 42.6% of total funding, more than 200 registered high net worth individuals and family offices (15.7% of total funding) as well as Obotritia Capital KGaA (backed by Rolf Elgeti) as anchor investor (41.7% of total funding).

Generated revenues have increased from 0.01 million in 2015 to € 1.2 million in 2017, derived from fees charged to both borrowers (1-5% of the principal loan amount) and investors (1% p.a.) on the creditshelf Platform. creditshelf sees additional opportunities for growth by cooperating with banks, further software development and additional products such as factoring. creditshelf is currently evaluating options for international expansion into selected European markets.

Have a crowdfunding offering you'd like to share? Submit an offering for consideration using our Submit a Tip form and we may share it on our site!

Sponsored Links by DQ Promote