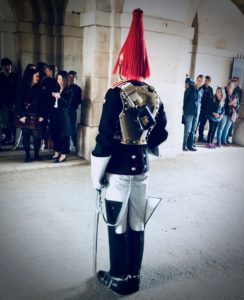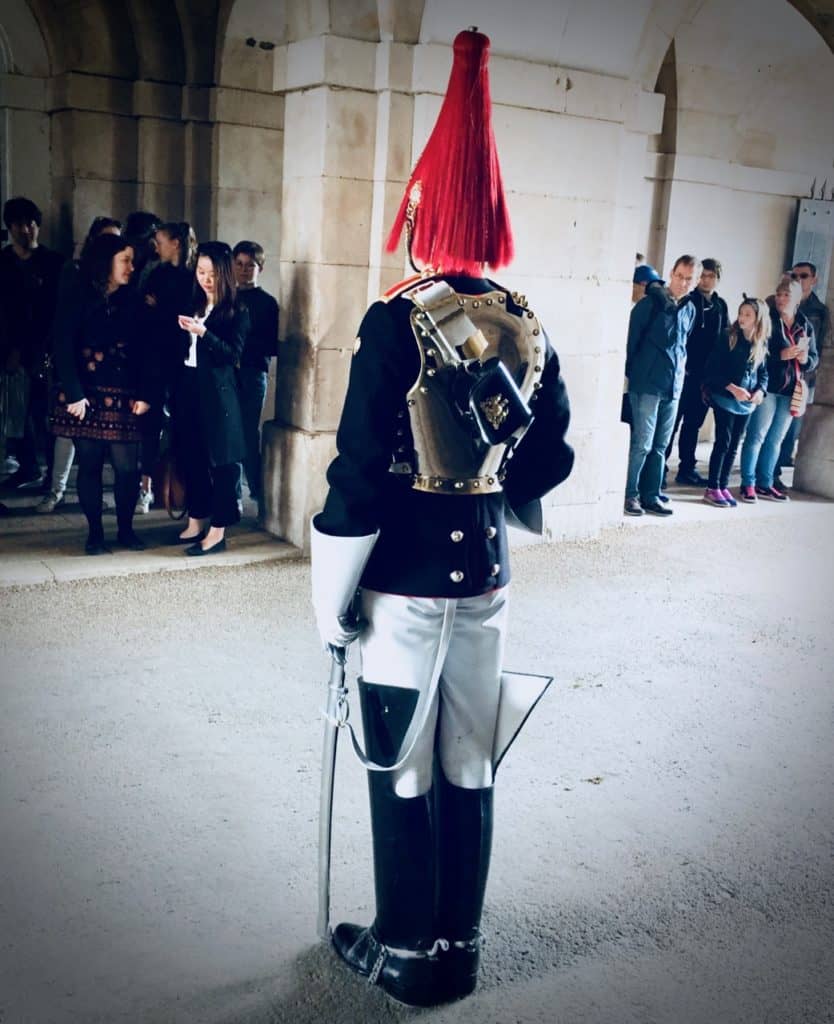 The UK government, via the Department for International Trade (DIT), is offering an interesting program to incentivize entrepreneurs to set up shop in Great Britain. Of course, some of this has to do with Brexit and the UKs desire to promote an innovation driven economy even if the European divorce become messy. But it is important to note that the UK maintains a vibrant economy, a recognized global financial center and a robust Fintech ecosystem – especially important if you are an early stage Fintech firm.
DIT says the program has already relocated 340 businesses to the UK, creating more than 1000 jobs and raising over £1 billion in private investment for these firms. Yes, while the Brexit outcome is touch and go right now, and accepted firms gain access to an English speaking country that has a global trade presence and a growing number of bilateral arrangements around the world. Low taxes, an educated workforce, and proximity to continental Europe is obviously a plus. In fact, DIT has created a page that promotes all of the good reasons to establish your HQ in the the UK.
To qualify for the "Global Entrepreneurs Program" or GEP you must be an overseas based entrepreneur or tech business. DIT has established a "dealmakers" team of 19 entrepreneurs to help hold your hand through the entire process.
GEP also importantly provides visa support. Startups that are deemed to have high growth potential may apply for an Entrepreneur visa to come to the UK. If you have received funding of at least £50,000 from an approved organisation  IE VC, UK government, or a DIT endorsed seed competition, you have a good shot at getting the visa.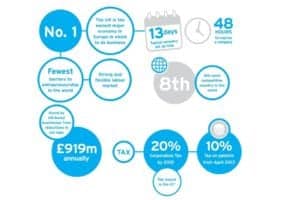 Below is the list of "endorsed" seed competitions:
TechStars London
Oxygen Accelerator
Seedcamp
Wayra
Collider
Entrepreneur First
Emerge Education Accelerator
StartPlanet NI
Pi Labs (for Proptech)
Founders Factory
Deep Science Ventures
Zinc
The program also provides some "free" support including mentoring, relocation assistance and more.

If you are interested you can check out the program here.

Sponsored Links by DQ Promote