Exo Investing, a retail digital wealth management platform, has received a private investment from Benjamin and Ariane de Rothschild, according to the company.
Additional investors include, the founders of Madrid-based ETS Asset Management Factory (who happens to supply Exo with its Quantitative investing technology and capabilities) and the former heads of the La Compagnie Benjamin de Rothschild SA, Daniel Treves and Hugo Ferreira, Chairman of Exo Investing. The size of the funding round was not mentioned. ETS currently has more than £14 billion of "assets under advice."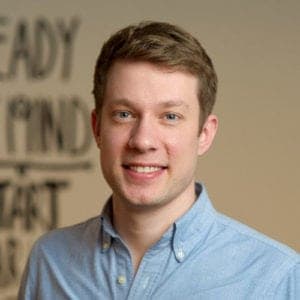 Lennart Asshoff, CEO of Exo Investing said, the investment paves the way for Exo to continue developing this ground-breaking solution for the retail market.
"This level of individually tailored portfolio and risk management has never been available to the retail investor before.  The wider public have never been more reliant on their personal investments for their future financial security and we want to open the door to a new category of investing for as many people as possible,  making truly personalised investing available at scale."
Exo is said to use the very latest in artificial intelligence (AI) and expanded computing power to "democratise access to quantitative investing."  Exo says this marks a "coming of age of digital wealth management"
Exo launched earlier this year for private investors, apparently using the same AI-powered investment and risk management technology developed over 30 years by quantitative investment manager ETS for institutional investors and the wealthy clients of Private Banks.
Exo is designed to build each investor a personal, adjustable portfolio of ETFs based on their own investment preferences. Each portfolio is then monitored 24/7 and recalibrated as frequently as daily to the individual's risk appetite and changing market conditions,.
Exo says there  is a potential market of more than 3.2 million private investors in the UK. The robo-advisor seeks to "shake up the online investing market."
Exo Investing is a trading name of Finhub Technologies Ltd which is authorised and regulated by the Financial Conduct Authority (FCA). Exo is launching first in the UK market and has offices in London and Madrid.