On Monday, Canadian fintech startup Citrusxchange Inc. announced it has launched its blockchain based supply chain and invoice financing platform, Kwikxchange.  The company reported its platform caters to small and medium enterprises seeking supply chain financing and invoice financing. The platform was also developed under the  Co-Innovation Lab Program of SAP SE Germany. Citrusxchange noted that due to the launch of Kwikxchange, it is now set to expand into India, Kenya, Indonesia, and UAE, as well as further its operations within North America as well.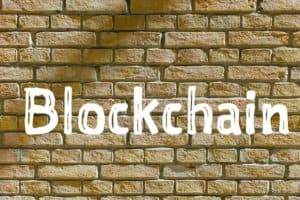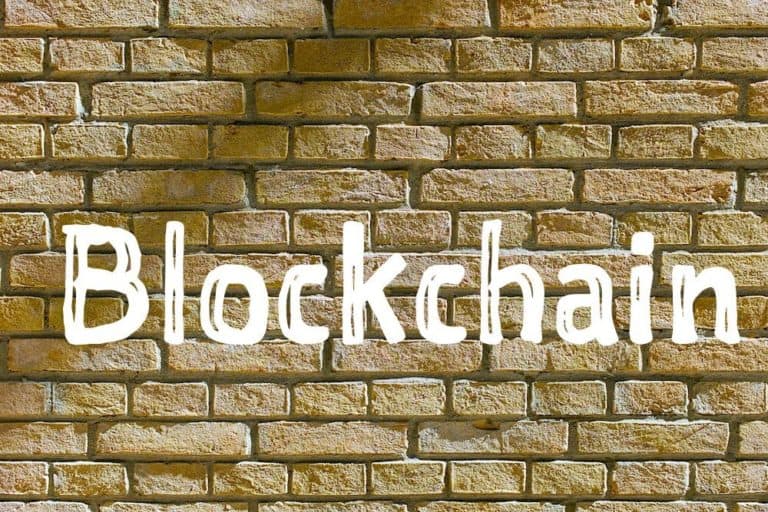 According to Citrusxchange, Kwikxchange offers a seamless and convenient way for onboarding borrowers, and is significantly faster than the conventional methods used to apply and submit requirements for supply chain and invoice financing products offered by various banks and other finance companies. The company also reported that SMEs from anywhere can apply for a loan from multiple lenders and banks through the digital platform. While sharing more details about Kwikxchange, Citrusxchange reported:
"SMEs are the backbone of global economies with a credit gap of around $2 trillion. The platform will help further boost the growth and competitiveness of SMEs globally and in turn enable them actively participate in the growing digital economy worldwide. The solution also caters to account receivable insurers to participate in the platform to help mitigate risk for SMEs against bad debts. The platform has a unique single page dashboard for transacting which enables the borrower and lender to seamlessly interact and enables quick decision making."
Citrusxchange went on to explain that the new platform enables banks and non-banking finance companies to digitally transform, in turn helping to bridge the divide for businesses all around the globe. The company added it plans to enhance the platform functionality in the next six months and hopes to assist in decision making for lenders using smart contracts, artificial intelligence & machine learning.