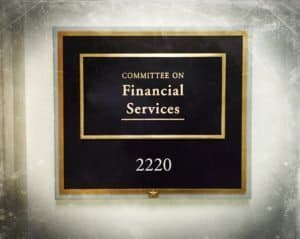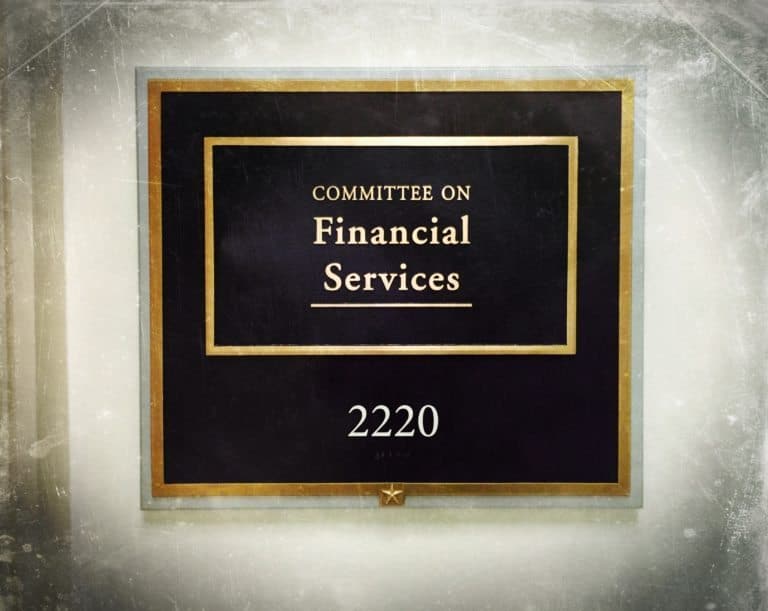 The House Financial Services Committee has scheduled a hearing entitled "Countering the Financial Networks of Weapons Proliferation." The Hearing will take place on July 12th at 2PM ET and will be live streamed on the Committee's website.
While the Hearing memo is yet to be released (along with the names of the individuals testifying on behalf of the Hearing) you may be rest assured that cryptocurrencies and the risk of criminal acts associated with Bitcoin and other alt-coins will be at the top of the list.
Globally, there is a growing concern that cyber criminals and other nefarious types are using digital coins to cover their tracks when transferring funds and conducting illicit activities. Recently, a group of five nations convened to discuss a similar topic – specifically related to tax avoidance.
Once the Hearing memo is released we will be certain to share.