iwoca, a European alternative small business lender, has reached profitability in the first half of 2018 amid a doubling of revenue over three successive years. Since launching in 2012, iwoca has reported lent £500M to 20,000 businesses. To meet soaring demand from its small and micro business customer base, iwoca lent a company-record £2.2 million to 137 businesses in a single day at the end of June 2018, funding small businesses with more than £1,500 per minute.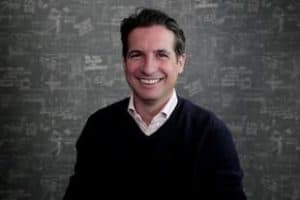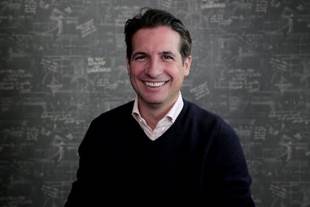 "Achieving profitability demonstrates the strength and depth of our business and marks asignificant milestone for iwoca," stated iwoca CEO Christoph Rieche. "We have built a strong and trusted brand with a solid customer base. This is just the beginning as iwoca aims to finance 100,000 more small businesses inthe UK over the next five years."
The alternative lender uses technology to reduce traditional underwriting costs by up to 90% and has seen 100% year-on-year growth in each of the last three years. The company's statedaim is to finance 100,000 business over the next five years.
[clickToTweet tweet=".@iwoca update: in the black. funded 20,000 small businesses and counting #fintech #sme #lender" quote=".@iwoca update: in the black. funded 20,000 small businesses and counting #fintech #sme #lender"]
iwoca's technology seeks to allow businesses to get approved for a credit line within minutes through an online application process. Customers can draw down the funds as required 24 hours a day. In Q1 2018, iwoca's credit line represented nearly 9% of the total number of business overdrafts approved by the members of the British Bank Association, according to UK Finance.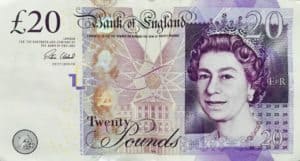 The platform said that increase in lending comes at a time when the overall value of debt products provided by traditional banks for small businesses is contracting. According to UK Finance, the value of gross lending to small businesses fell by 13% since Q4 2011, while the total number of VAT registered small businesses increased by 28% to 2 million over a similar period.
Future plans?
"iwoca plans to support a broader range of needs for small businesses, beyond working capital, so we intend to expand our product suite," Rieche told Crowdfund Insider via email. "We also need to raise more capital to drive growth hence our recent debt raise."