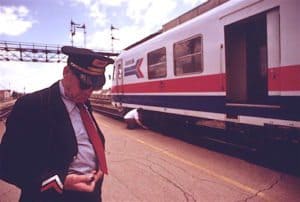 Blockchain game, Etheremon may bag Ethereum.
Ethereum is great but can be really slow. Recently, the network a small Chinese cryptocurrency exchange called FCoin managed to clog the entire Ethereum network. That kind of sucks.
In a blog post, Etheremon explained its scalability challenges and then stated they were looking at trying our speedy blockchain Zilliqa.
"High gas price has been an issue limiting the gaming experience of our players for so long. Over the last few days, we even observed a good gas price shoot up to 100 Gwei, making the transaction cost in Etheremon go up 100x. Unfortunately, there are no good scalability solutions at the moment for blockchain games."
"Long-term solution, we are glad to announce that we will work with the Zilliqa team to explore Zilliqa as a scalability solution for Etheremon. The higher throughput and low gas of Zilliqa's sharding solution offer players better experience."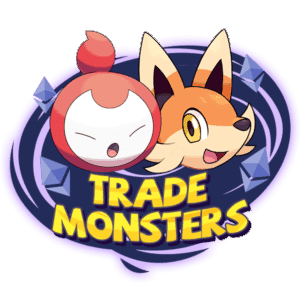 Zilliqa is one of a handful of blockchain iterations that are seeking to alleviate the troubles of current versions of blockchain. More specifically, Zilliqa wants to provide a distributed technology that is enterprise ready. A blockchain that can step in and fill the role of existing transactional networks (like Visa) and beyond.
So is this indicative of a trend? Hard to tell. We just know that transactions need to become more efficient, less costly and, of course, much faster.