Ripple announced on Wednesday two new appointments to its leadership team. The company reported that David Schwartz, who previously served as Ripple's chief cryptographer, has been appointed to CTO while Kahina Van Dyke has joined Ripple as Senior Vice President of Business and Corporate Development.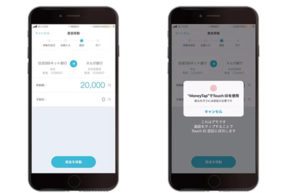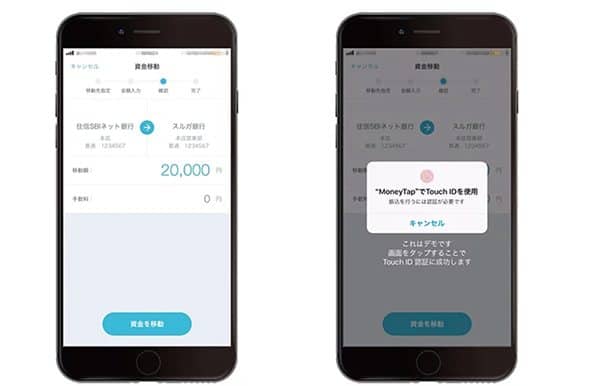 According to Ripple, Schwartz will be responsible for Ripple's technical strategy and development. His work will focus on improving the reach and volume of transactions across RippleNet through enhancements to Ripple's product suite, in particular xCurrent and xVia. Van Dyke will focus on driving new, strategic partnerships for Ripple across the global financial services industry. Speaking about the new appointments, Brad Garlinghouse, CEO of Ripple, stated:
"David and Kahina exemplify success. At every step in their careers, they have shown the type of leadership qualities and business prowess that will be instrumental as Ripple continues to grow. This is a fantastic duo that showcases the two sides of Ripple. David is a world renowned leader in the blockchain and digital asset world, and Kahina is a seasoned veteran in the traditional banking and financial services industries."
While sharing details about his role, Schwartz also commented:
"Building a global network of financial institutions who are using blockchain-based solutions is no small task, but we have the technical folks at Ripple to make it a reality. We're also going to hire a lot more of them. As CTO, I'll get to lead a world-class group of engineers, scientists and business executives, which is what makes coming to work every day so exciting. I'm looking forward to the challenge."
Van Dyke then added:
"By reducing friction and delivering better options for individuals and businesses, Ripple offers a compelling opportunity to be a transformative force for good in the world of money movement. It's an exciting time in the industry — and I feel very fortunate to be a part of creating the next generation of global payments."
The news of Swartz's appointment as CTO comes just a little over a month after former Ripple CTO, Stefan Thomas stepped down and took with a model for smart contracts that were shelved by the company in 2015. As previously reported, Thomas's new venture, Coil, claims to have made smart contracts- literally, computer code-based contracts that can execute automatically when fed required data- more user-friendly by simplifying the programming languages used and dumping the pesky blockchain.