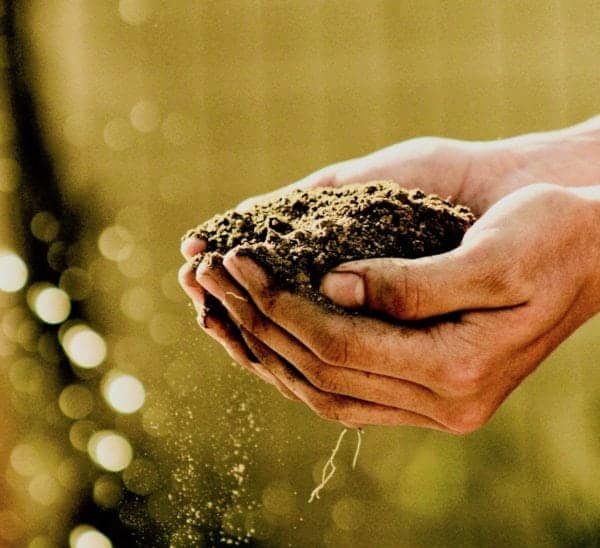 DIRT Protocol has raised $3 million in seed funding with solid support from big crypto names. The list is long, including General Catalyst, Greylock, Lightspeed, Pantera Capital, Digital Currency Group, SV Angel, Avichal Garg, Elad Gil, Fred Ehrsam and Linda Xie. The gangs all here.
So besides having an interesting name, what is DIRT all about?
A decentralized Wikipedia of sorts. Their mission is to "organize the world's information and to make it freely accessible."
This is how they explain it:
"At DIRT, we propose a new way to gather information. DIRT is a protocol for decentralized information gathering that makes it economically irrational for a lie to persist in the network. We describe a set of rules for writing and validating information that uses token staking to incentivize honesty.
Similar to Wikipedia, anyone can contribute information. DIRT introduces greater assurance of accuracy because every contributor needs to stake tokens with their data. If the data is correct, it is shared freely. If the data is false, a moderator in the DIRT network can challenge the entry and earn tokens if they are successful."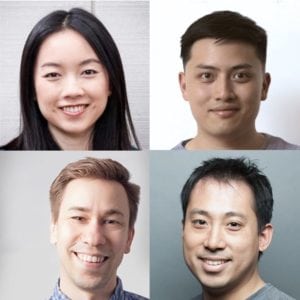 Perhaps a better explanation of DIRT is crowdsourced information.
So do you need to do this on blockchain? Good question.
The team is interesting. Co-founders Ricky Yean, Yin Wu, Mark Erdmann and Wil Chung all have plenty of west coast tech cred.
I wish they had a white paper to read but that is not out yet. A pitch deck would help.
If you are curious about DIRT, you can check out their site here.