Banking giant Citi announced on Thursday its Treasury and Trade Solutions has entered into a strategic partnership with HighRadius, a software company specializing in cloud-based integrated receivables, to launch Citi Smart Match. The new partnership follows a strategic investment made by Citi Ventures in HighRadius earlier this year.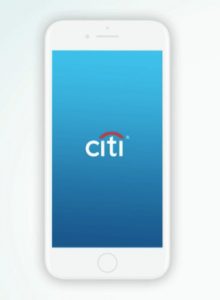 According to Citi, the solutions department will use HighRadius' artificial intelligence (AI) and machine learning (ML) technology along with its own proprietary assets, to increase the efficiency and automation of the cash application process of matching open invoices to payments received for its corporate clients. According to Citi, Citi Smart Match is able to help clients enhance straight-through-reconciliation rates by bringing together disparate pieces of payment data and applying AI and ML enabled business logic to match payments received with expected receipts in a more efficient manner. While sharing more details about the project and partnership, Manish Kohli, Global Head of Payments and Receivables, Citi's Treasury and Trade Solutions, stated:
"Our partnership with HighRadius demonstrates our continued engagement with fintechs and the commitment to being the best for our clients. By joining forces with fintechs like HighRadius, we can rapidly advance the use of new-age technologies across our global footprint and develop solutions such as Citi® Smart Match, to provide tangible value to our clients' business."
Sashi Narahari, Founder and CEO of HighRadius, then noted:
"HighRadius is thrilled to have Citi as both a partner and an investor. We recently announced an investment from Citi and today we have further extended that relationship. Leveraging Citi's extensive global network and capabilities, HighRadius will be able to offer an enhanced proposition to multinational corporations."
Citi added that Citi Treasury and Trade Solutions (TTS) enables our clients' success by providing an integrated suite of innovative and tailored cash management and trade finance services to multinational corporations, financial institutions and public sector organizations across the globe.