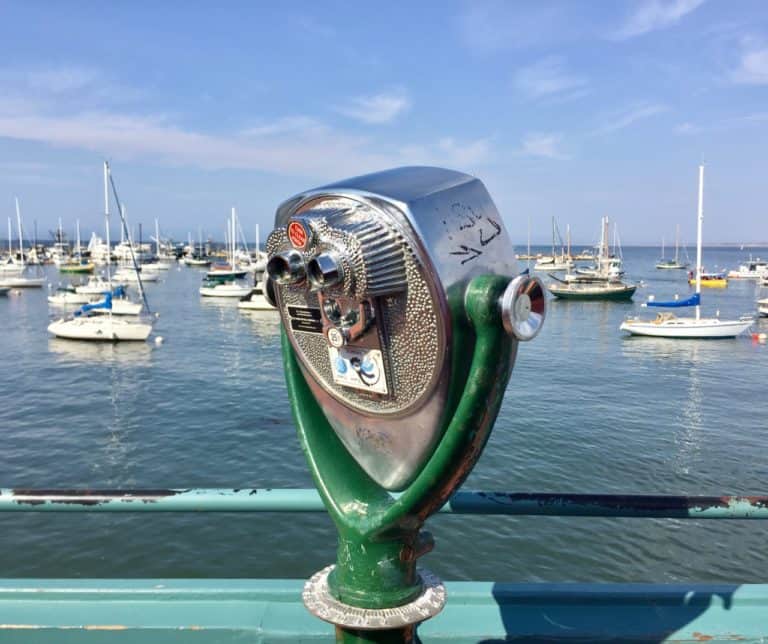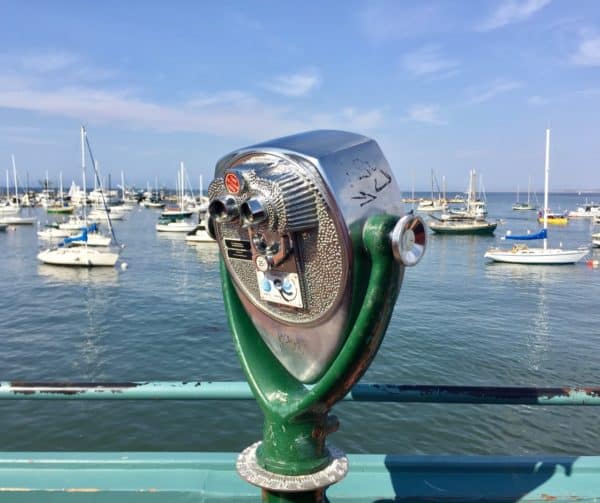 Small businesses in the US, and just about every other country, are the life blood of the economy where they operate. This is a fact. Providing access to capital to smaller firms is thus a vital need to drive economic growth, create jobs, and enable wealth for the population. Yet there remains a litany of rules and regulations that unnecessarily hinder capital formation for promising small firms. The current rules that regulate the matching of investors to small firms is one of these areas. One specific area of concern is the topic of "Finders."
Today, if you want to introduce an investor to a company and get paid for your service you must be registered with  the Securities and Exchange Commission. Effectively, you must be a Broker Dealer to provide a securities match making service. In the real world though, this is not the case nor should it be. Finders – should be able to provide a valued pay for service without having to adhere to the highly prescriptive definition of a Broker Dealer and the affiliated requirements.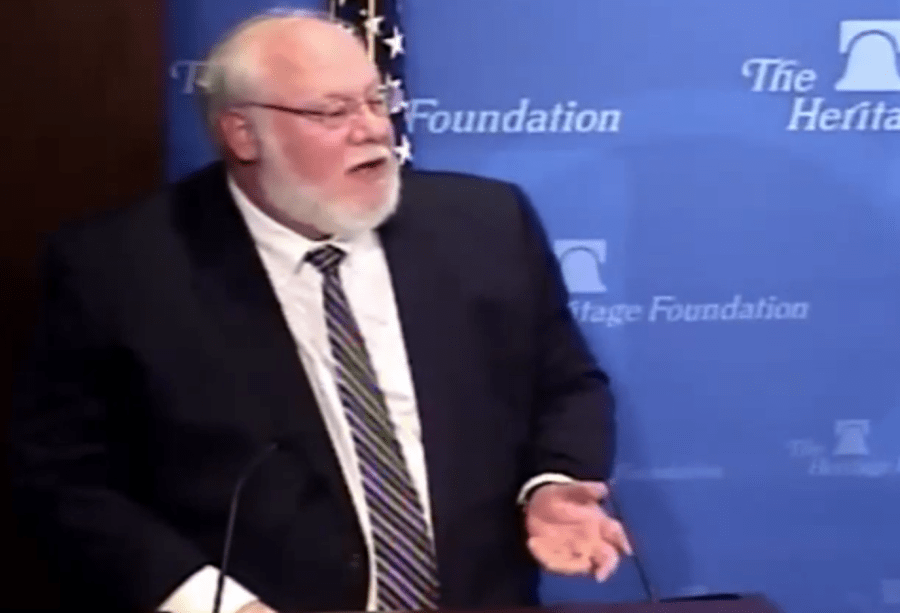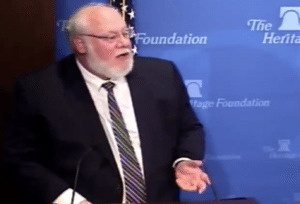 David Burton, a Senior Fellow in Economic Policy in the Thomas A. Roe Institute for Economic Policy Studies, of the Institute for Economic Freedom, at the Heritage Foundation, has recently published a "backgrounder" on the subject. Heritage has been pretty supportive of Fintech innovation and competition in general (just read their paper on digital currencies). Burton explains:
"The Securities Exchange Act makes it unlawful for a broker or a dealer to effect a securities transaction without being registered with the Securities and Exchange Commission (SEC). Although the definition of broker and dealer goes on for an absurd 2,300 words, the core of the broker–dealer concept is to be "engaged in the business" of "effecting transactions in securities for the account of others." The current SEC position on who should be required to register as a broker–dealer is over broad and significantly exceeds the scope of the statutory registration requirement … The current SEC criteria are so broad that just about anybody involved in the transaction would, in principle, be required to register as a broker–dealer. The issuer's accountant and attorney, after all, play an "important part" in a securities transaction."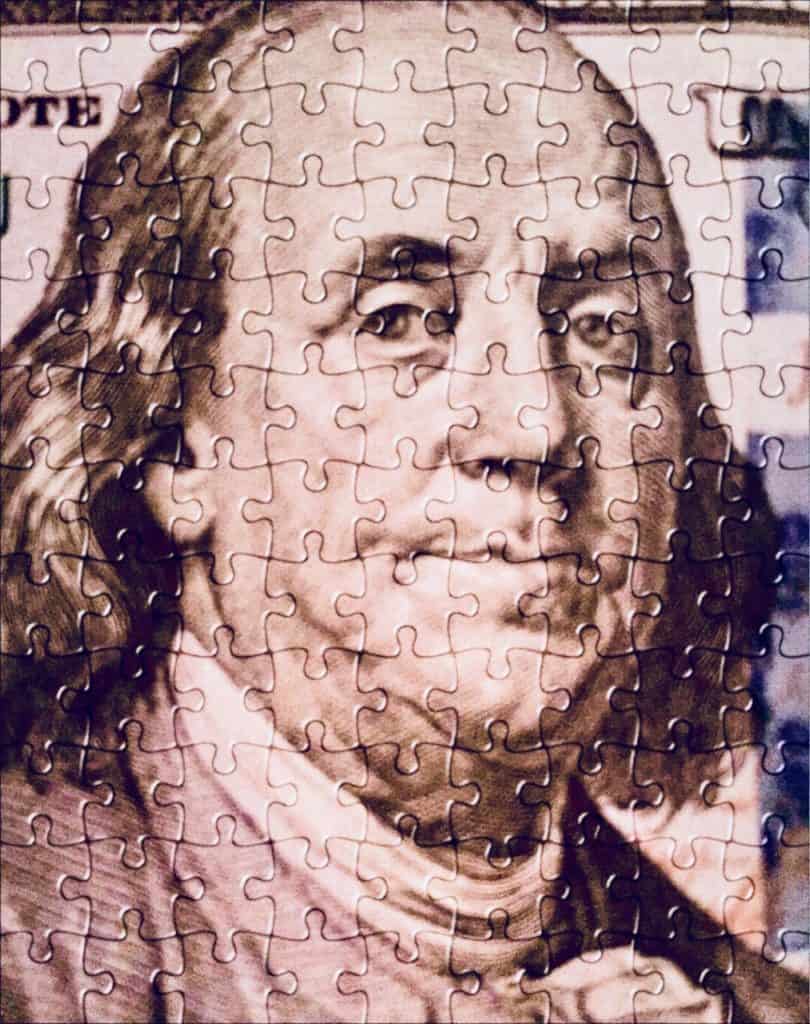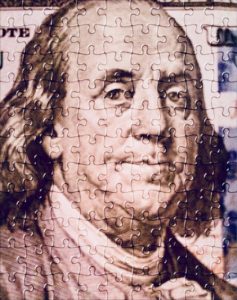 Last month, a new Bill was introduced into the House Financial Services Committee. The "Unlocking Capital for Small Businesses Act of 2018," (HR 6127)seeks to create a safe harbor and common sense approach for private placement brokers and finders. For example, instead of working with a registered broker / dealer an early stage firm could work with a finder that takes a small percentage of the funds raised a fee for the monetary match making.
Burton states;
"Finders can reduce the cost of raising capital and increase the likelihood of raising needed capital, particularly for entrepreneurs who have a limited number of pre-existing relationships with affluent accredited investors … Finders are of particular importance to entrepreneurs who live in cities or states where relatively few people are affluent enough to qualify as accredited investors."
As the language of the Bill stands now, a Finder shall not be required to become a member of any national securities association (IE FINRA) nor be registered as a broker dealer. The intent is to create a scaled environment where smaller firms have easier access to capital. Sure. Finding money in the lair of Silicon Valley can be pretty easy if you are part of the cabal, but that is not the case in most of fly over country. Congress must recognize this fact.
Any legislation that can remove barriers to providing access  to capital fo smaller firms, while providing a common sense approach that marries intent with a level of compliance, is a good thing. This is good legislation that we hope becomes law.
See the Backgrounder Let Entrepreneurs Raise Capital Using Finders and Private Placement Brokers embedded below.
---
[scribd id=383894396 key=key-HTenjB8KFnVXNFX3NUeX mode=scroll]
---
Sponsored Links by DQ Promote