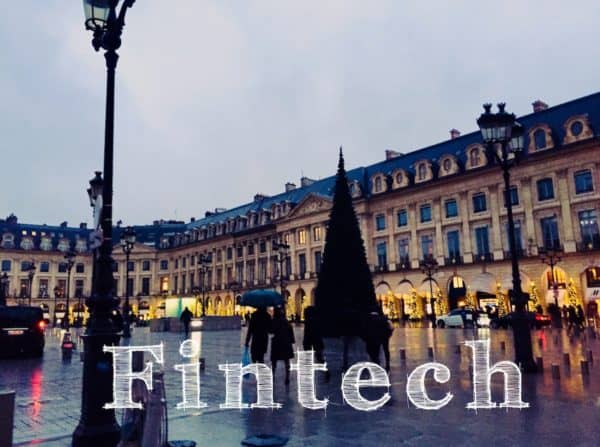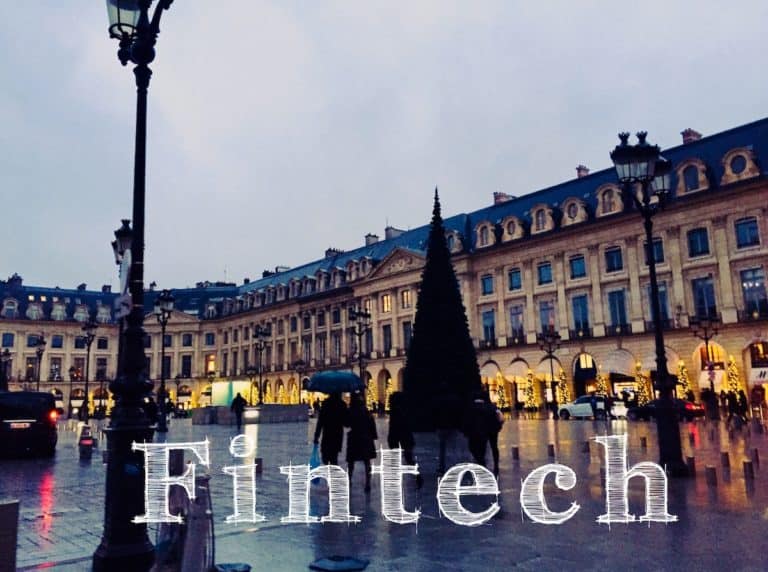 Fintech is booming globally. France, an aspiring Fintech center, appears to be gaining momentum.
According to a report in La Tribune, Fintechs in France have raised a solid €200 million since January 2018. This is more than all of 2016. During the year prior, Fintechs raised €318 million in total so if the trajectory holds, France should easily top this number. These numbers came courtesy of France Fintech, an advocacy association in Paris.
Alain Clot, President of France Fintech, says that Brexit is helping to focus attention on France as investors and financial firms balance their European strategies.
The write out quotes Olivier Goy, co-founder and CEO of European online lender Lendix.
"We never had so many cards in hand to raise money. There are funds, families (wealthy) via family offices, industrial, banking or insurance, which is not the case in all sectors. And many foreigners are interested in France: for example, Alan (Assurtech) raised his 23 million from Index Ventures fund. There are more and more people around the table." [translated]
Lendix has experienced rapid growth as it has successfully expanded its operations across Europe.

The interest in French Fintechs has been aided by cryptocurrency startups. Ledger, a cryptocurrency and blockchain security platform, raised $75 million in January in a founding round led by Draper Esprit.

The government of France has set its sights on becoming a jurisdiction of preference when it comes to initial coin offerings and blockchain based firms. Bespoke regulations are expected to go into place in Q1 of 2019. This could help fuel the Fintech boom even further.

Sponsored Links by DQ Promote