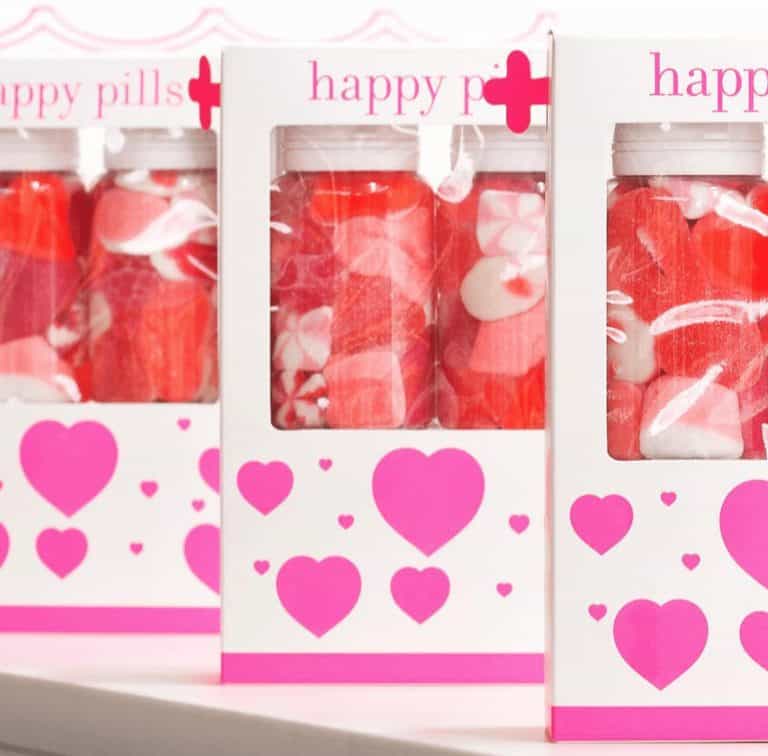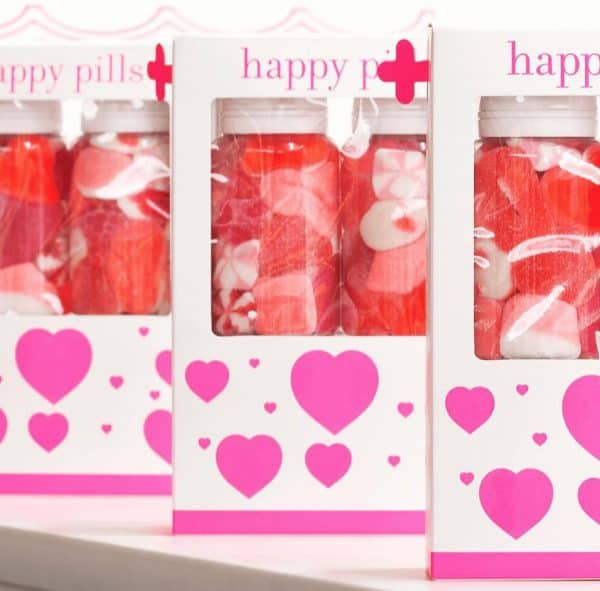 Fashioned after medication, Barcelona-based Happy Pills sells its candies primarily to adults but also to children, marketing the idea that candies are "injections of optimism and fun." Happy Pills has partnered with Crowdcube to raise £200,000 for 6.84% equity. The campaign has quickly experienced some sweet success, collecting over £56,220 from more than 23 investors.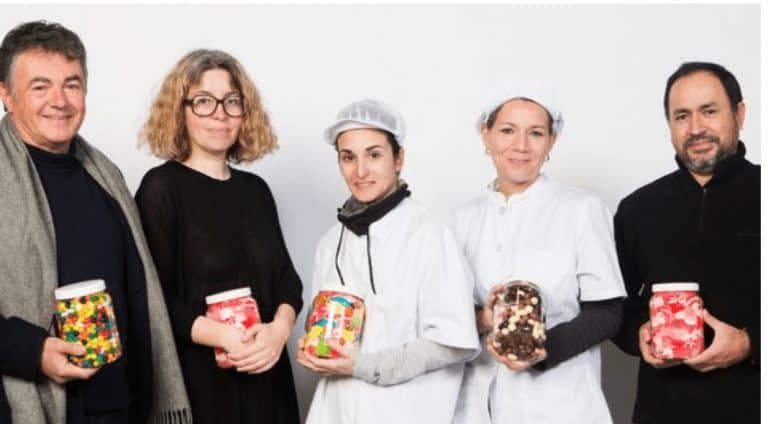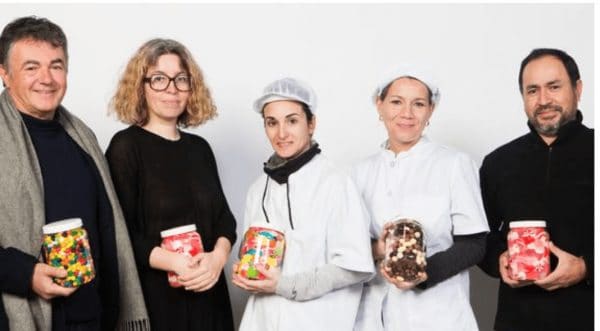 The first Happy Pills store opened in Barcelona in 2008; now 24 stores sell its sweet products. Since 2015 Happy Pills has generated a net profit; the company said that it has no outstanding loans. Happy Pills has been pre-valued at £2,725,624. The Happy Pills team includes fonder CEO Domingo Ojeda, CMO Inma Sanchez, COO Gloria Dueñas, COO, Product Manager Izaskun Blanco and Retail Manager Eva Fernández.
"Happy Pills aims to differentiate itself from competitors by combining the design of our stores with a pharmaceutical theme. We use labels with funny messages to personalize the products," Happy Pills shared on the campaign. "Our research shows that the non-chocolate candy market is growing, as consumer preferences are changing. We feel that our purchasing experience is different, original and surprising."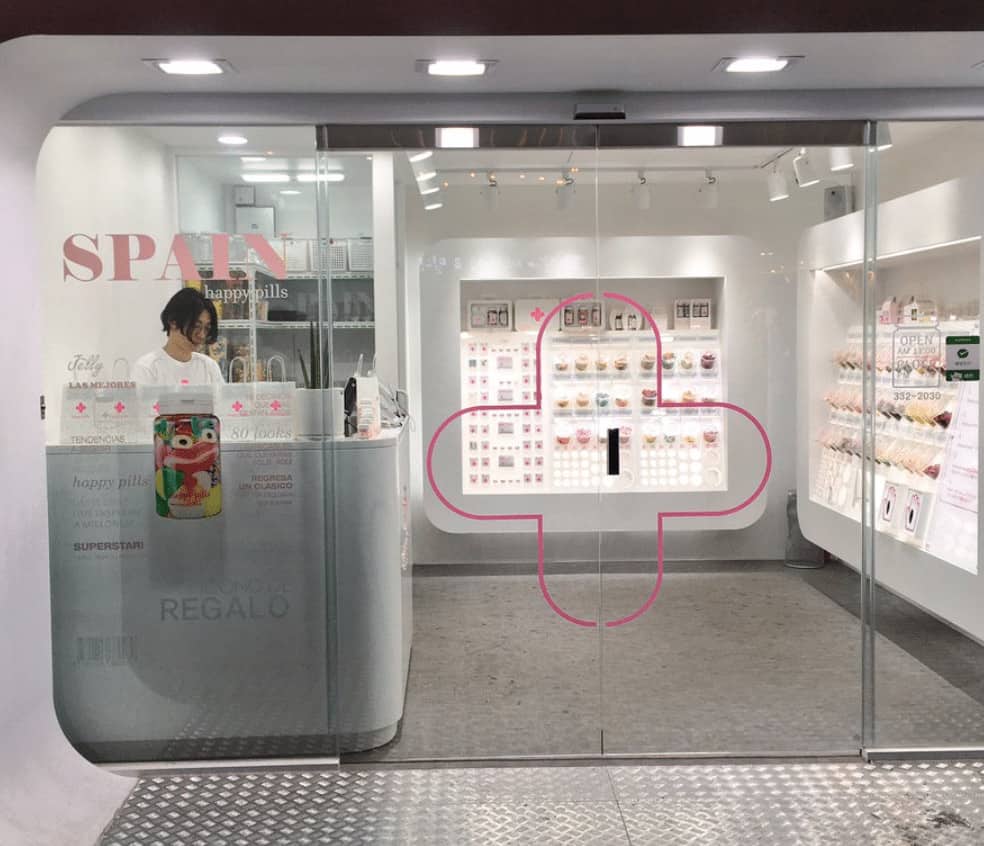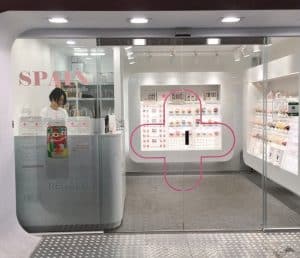 Happy Pills stores have a pharmacy-like feel (see image); the company's Insta, show rows of candy packaged in medicine bottles and pill boxes. Happy Pills current distribution channels include 7 stores in Spain and, since 2015, have opened 19 franchised stores in South Korea, 2 of which are pop-up stores. The candy company also has two B2B channels and sells its candy online. Happy Pills reportedly achieved €1.4M in revenue, EBITDA of €153K.
"We plan to increase our operational franchised stores to 36 by 2022 through a signed agreement with a master franchiser in Canada for up to 20 stores and 1 store in Andorra, which is already operational," indicated Happy Pills on its Crowdcube campaign.
[clickToTweet tweet="Remedios dulces para males cotidianos! @happypillsoffic #crowdfunding @crowdcube " quote="Remedios dulces para males cotidianos! @happypillsoffic #crowdfunding @crowdcube "]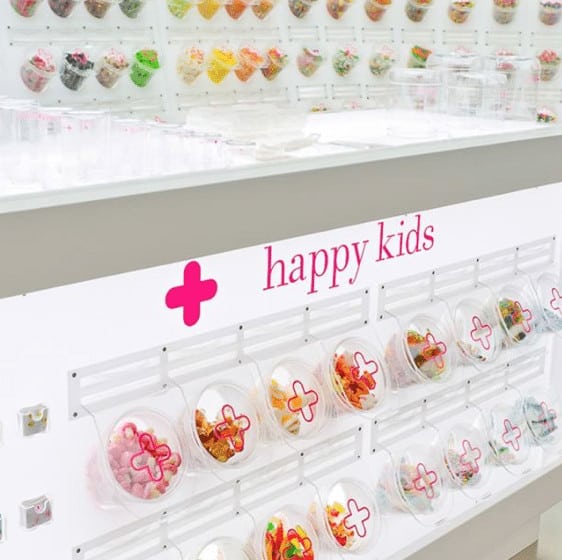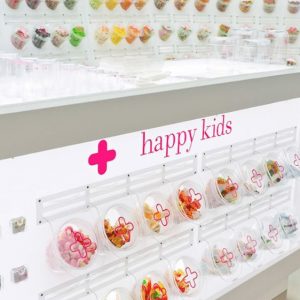 The first time I saw a Happy Pills store was in Barcelona, shortly after seeing Damien Hirst's "In This Terrible Moment We Are All Victims of an Environment That Refuses to Acknowledge the Soul, 2002", part of his Pill Cabinets series, at the Museum Brandhorst in Munich. A potential investor addressed this issue in a Crowdcube discussion, questioning the ethical implications of packaging candy purposefully to resemble medicine and targeting children.
Happy Pills responded:
"During the 10 years happy pills exists we never had any claim or problem with reference a risk for kids. Although our market is adult we receive visits of parents and their children and that is the reason of some pictures. And of course they can buy our candies. But eating candies is not same as taking a medicine."
The candy company continued,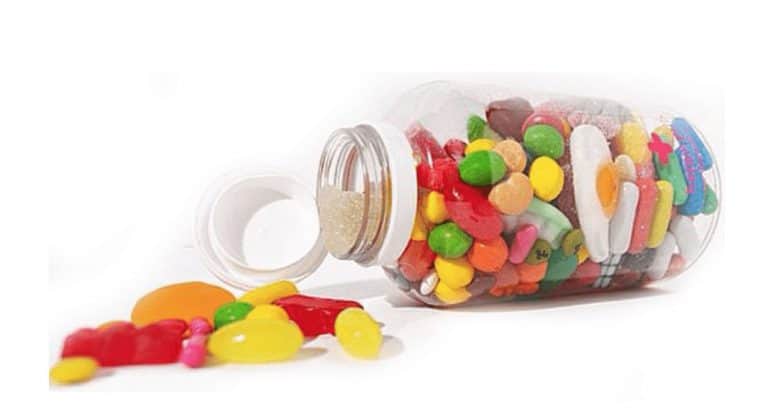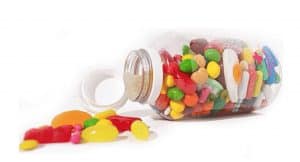 "In countries where we operate (Spain – Europe-, Andorra and Korea), we [comply] with strict food and health regulations and never had a claim from authorities. [These countries' health systems are] set up to avoid the use without control of medicine by children and laboratories together with pharmaceutical stores have strict rules. Packaging rules on medicines are completely different from what we offer and delivery system [differs] also."

Happy Pills closes its Crowdcube campaign in 24 days.

Sponsored Links by DQ Promote