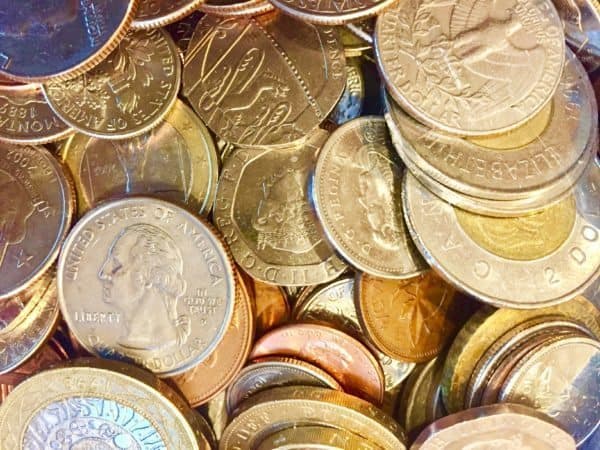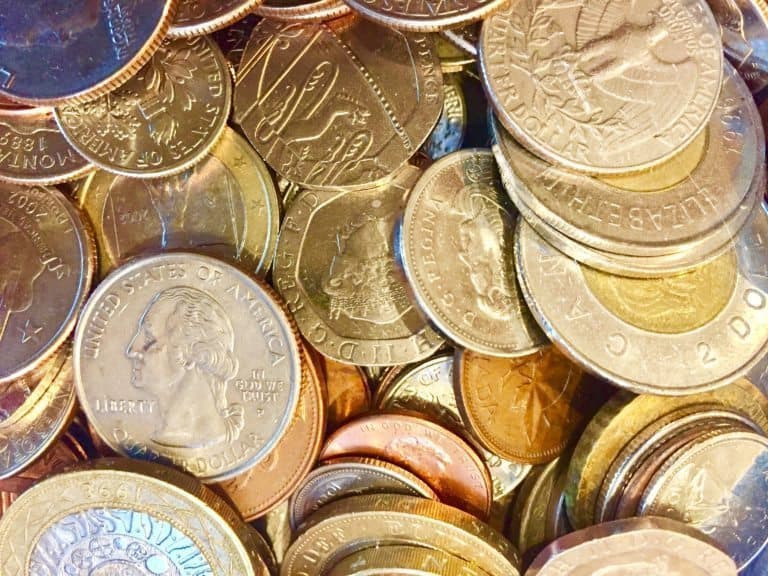 PayU has acquired payments technology platform ZOOZ, according to a release from the firm. The deal is described as supporting PayU's ongoing expansion into high growth markets in cross border payments. Terms of the deal were not disclosed but PayU says its total sum of acquisitions and investments now top $350 million since it began a series of strategic moves in 2016 to open access to financial services. PayU is part of Naspers, a global Internet and entertainment group.
Previously, ZOOZ has raised $35 million million dollars in four funding rounds from investors including Rhodium, lool Ventures, Blumberg Capital, Target Global and X/Seed Capital with participation of angels such as Eilan Tirosh.
ZOOZ's co-founder and CEO Oren Levy and CTO Ronen Morecki will become part of PayU's leadership team. ZOOZ's 70-member team will become part of the PayU team working to create the leading, global standard payments infrastructure of the future. It is their vision to offer a "Payment OS platform" that can support changing merchant and broader payment industry needs.
The ZOOZ deal follows a partnership which gave PayU merchants such as Gett and Kiwi.com access to 2.3 billion new customers across high growth markets via the ZOOZ-designed PayU Hub platform. It leverages PayU's payments infrastructure and ZOOZ's state-of-the-art technology to open up access to new markets for merchants with global aspirations and sets a new standard for payments across borders.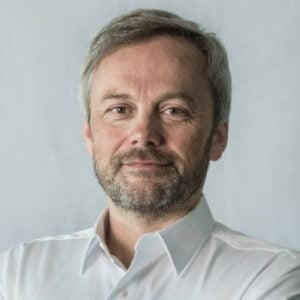 Laurent le Moal, CEO of PayU, says that his company is one of the most active investors in the Fintech space – PayU is always looking for new opportunities to grow.
"Today's announcement is a great illustration of this philosophy in action and we are pleased to be welcoming the ZOOZ team further into the PayU fold. By working together to create the first 'Payment OS' platform we will advance PayU's mission to help build a world without financial borders".
Oren Levy, co-founder and CEO of ZOOZ, said that after a year long partnership the combination of the two firms will create a "new global standard in payments infrastructure."

Cross-border payments are expected to reach $994 billion in 2020. Nearly two-thirds of cross-border business will come from growth markets like Asia and Latin America, according to a report by Accenture. Alternative payment methods still represent as much as two-thirds of all payments in these markets.

PayU is part of Naspers, a global Internet and entertainment group and one of the largest technology investors in the world. Following completion of the deal, ZOOZ will be wholly owned by Naspers, strengthening its Payments division and supporting its strategy to grow its financial services footprint across emerging markets with long-term growth potential.

Sponsored Links by DQ Promote