In early 2018, the Commodity Futures Trading Commission (CFTC) filed a civil enforcement action in the U.S. District Court for the Eastern District of New York against Dillon Michael Dean of Longmont, Colorado and his company, The Entrepreneurs Headquarters Limited. The UK registered firm and Dean have now been ordered to pay over $1.9 million in civil monetary penalties and restitution in connection with a lawsuit that alleged fraud regarding Bitcoin and binary options.
On May 2, 2018, the CFTC filed proof of service of the summons and complaint. The judgement states that the Defendants failed to answer or otherwise move with respect to the Complaint, and the Clerk ofCourt entered Dean's default on May 8, 2018.
In an Order and Default Judgment filed on July 9th, Judge Sandra J. Feuerstein found that Dean and his company engaged in a bogus scheme to solicit Bitcoin from members of the public and misrepresented that funds would be pooled and invested in products including binary options. Dean and his company failed to register with the CFTC as a Commodity Pool Operator (CPO) and Associated Person of a CPO.
According to the CFTC, from approximately April 2017 through the filing of the CFTC's Complaint on January 18, 2018 the Defendants solicited at least $499,264.04 worth of Bitcoin from at least 127 members of the public.
Defendants promised to convert the Bitcoin into fiat currency to invest on their customers' behalf in a pooled investment vehicle for trading commodity interests.  The CFTC explains that pool participants were solicited to invest with Defendants by false claims of trading expertise and promises of high rates of return.
Instead of investing the funds, Dean used the money for other purposes causing the loss of at least $432,184.79 as a result of the fraud.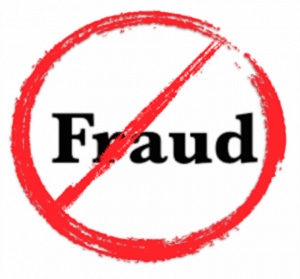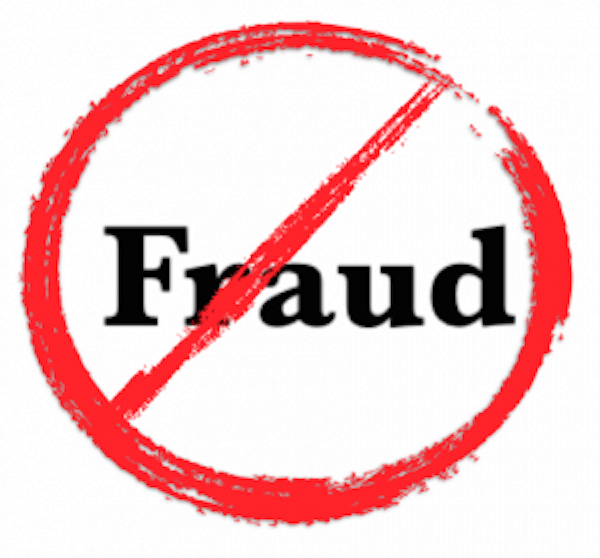 Dean solicited customer deposits using his websites, YouTube videos, and Facebook posts, where the Defendants made unsubstantiated claimed that customers' funds would be pooled and invested in commodity options. Dean never actually engaged in trading on behalf of their customers, and Defendants' purported trading profits were fictitious.

In addition to requiring Defendants to pay $432,184.79 in restitution to customers and a $1,497,792.12 civil monetary penalty, the Order imposed permanent trading and registration bans on Defendants.

Sponsored Links by DQ Promote