Binance Blockchain Charity Foundation, a blockchain technology empowered charitable foundation, announced on Wednesday it has established in Malta and has signed a Memorandum of Understanding (MoU) with The President's Trust. Binance Blockchain Charity Foundation is described as a blockchain enabled charity foundation established and mainly funded by Binance, a crypto asset exchange. Its mission is to use blockchain for the social good and to contribute to the achievement of the United Nations Agenda 2030 and its sustainable development goals.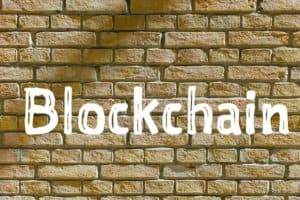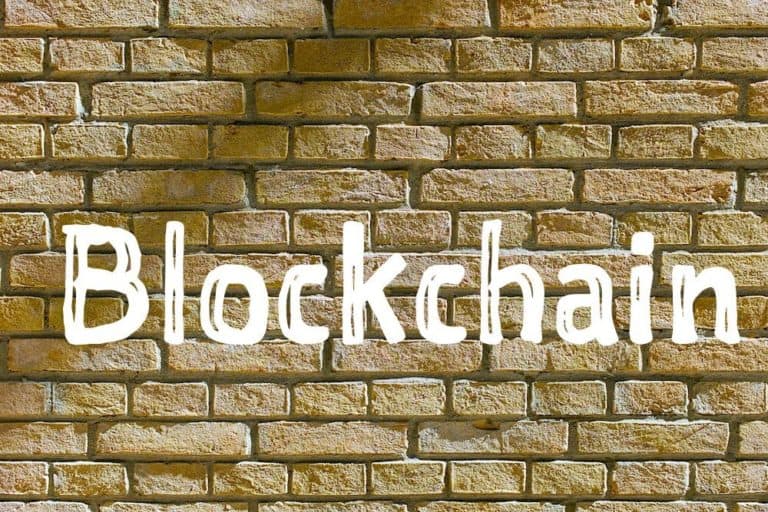 According to the foundation, the Parliament of Malta has recently passed three bills into law to establish a new regulatory framework for blockchain and its related technology. It was revealed:
"Malta is the global pioneer to position itself as the new blockchain island with legal certainty. Binance, the largest cryptocurrency exchange platform in the world, has also taken one step further than most other counterparts by setting up its operational base in Malta in March 2018."
Helen Hai, Head of Binance Blockchain Charity Foundation, stated:
 "I firmly believe that Blockchain Charity Foundation and The President's Trust, Malta will jointly embark on an inspirational journey to empower vulnerable communities with the support of blockchain technology. We are determined to turn our vision into action." 
Binance Blockchain Charity Foundation added it will address the most pressing social issues globally, by means of a decentralized charity platform, to harness blockchain for social good and global equality.