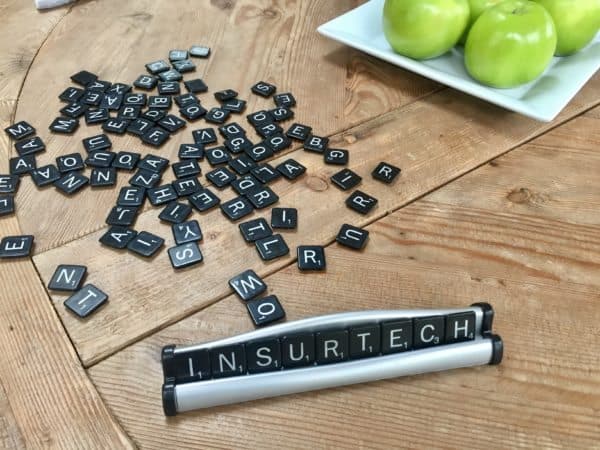 Groundspeed Analytics (Groundspeed), a leading insurance technology company specializing in artificial intelligence (AI) and data science solutions, announced on Thursday it secured $30 million through its Series B funding round, which was led by Oak HC/FT, a premier venture growth-equity fund investing in Healthcare Information & Services and Financial Services Technology.
Launched in 2016, Groundspeed reportedly focuses on solving the insurance industry's toughest data challenge – unlocking the value of unstructured information. Groundspeed Adaptive Data Pipeline enables its carrier, broker, and MGA clients to improve margins, identify underwriting profit pools, and enhance customer experience. Groundspeed's automation and analytics platform helps eliminate 90% of administration expenses while improving underwriting and analytics efficiency, delivering 10-times the data with 99% accuracy. While sharing more details about the investment, Jeff Mason, Co-CEO of Groundspeed, stated:
"We are thrilled to partner with Oak HC/FT as we embark on our next phase of growth. Given Oak HC/FT's deep expertise in InsurTech and extensive network of industry leaders, we are confident that this new association will help Groundspeed aggressively expand our products and reach to help brokers and carriers unlock the tremendous value trapped in their unstructured information."
Andrew Robinson, Co-CEO of Groundspeed, also commented:
"Groundspeed's Adaptive Data Pipeline™ has proven to be incredibly powerful. The Series B funding will allow us to continue to enhance this service and further respond to the range of analytic products and services our clients are asking us to provide. I couldn't be more excited to work with Jeff and the Groundspeed team as we undertake this next step in our journey."
Groundspeed then added that the Series B investment will be used to continue to expand products and reach as well as grow the 40-person data science and engineering team.