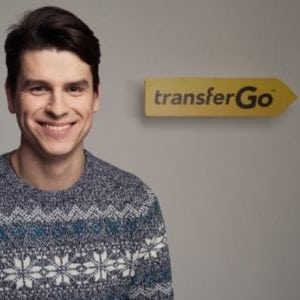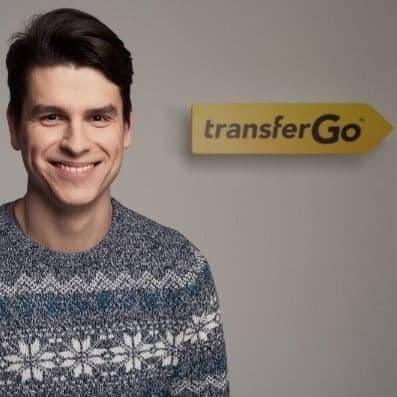 TransferGo has added cryptocurrency trading to its platform succumbing to user demand.  The London based Fintech says it is the first remittance company in the world to offer a cryptocurrency trading facility. TransferGo is starting with executing trades of Bitcoin, Bitcoin Cash, Ethereum, Ripple and Litecoin  – all on their mobile App.
The crypto trading platform is available on both Android and iOS using the same KYC and AML policies that are incorporated into their remittance services. TransferGo also supports 7 different languages to help cater to their diverse clientele.
Daumantas Dvilinskas Founder and CEO of TransferGo, said their innovation is driven by "empathy for our customers and our focus is wherever there's a point of friction for them."
Dvilinskas was included in the 2017 Forbes 30 under 30 and the company was recently nominated for "Fastest Rising Startup of the Year" at TechCrunch Europa Awards 2018.
The addition of crypto trading appears to have been a popular addition, Dvilinskas explained.
"With over 4,000 users signing up in the first few hours we can see there is a strong demand in the market for a simple and reliable investment and trading solution."
The company says they have over 650,000 users and are growing 100% year over year with around 1,000 new customers added each day. In total, TransferGo says they have completed $1 billion in transfers. They also add that they are the only pan-European money transfer company that can guarantee your money will reach its destination within 30 minutes.