Homelyfe, a UK-based insurtech startup, announced this week it has formed a partnership with insurance premium company Premium Credit. According to Homelyfe, the new partnership allows Homelyfe's customers to quickly and efficiently acquire home insurance cover with the option to pay in installments, all at the point of sale, through a collective use of ground-breaking technology and digital integration.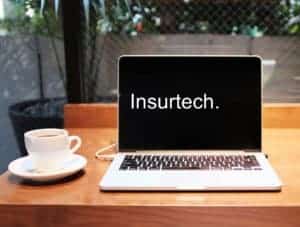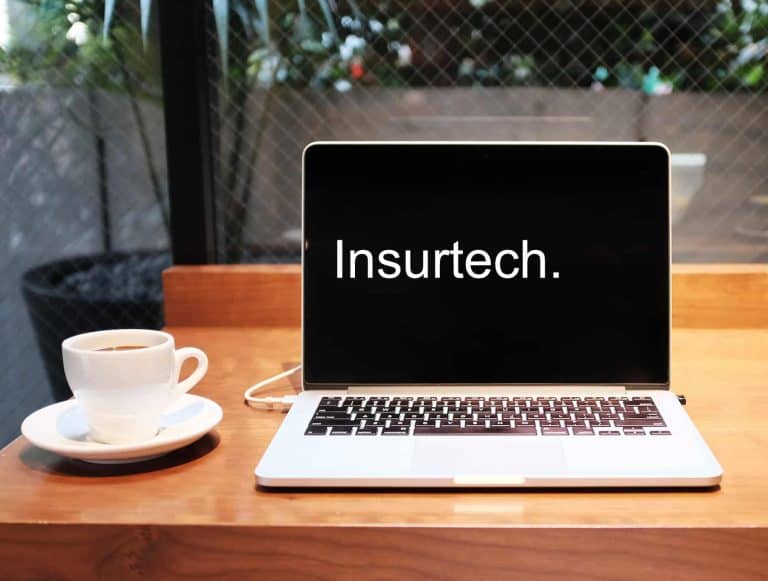 While sharing details about the collaboration, Peter Goodman, CEO and co-founder at Homelyfe stated:
"We have great ambition to grow and evolve our business by partnering with other brands who can leverage our whitelabel solution and platform. Our technology has been so well received in the direct consumer space, we now want to enable other businesses to digitally transform their insurance offerings. Premium Credit's technology led premium finance offering helps facilitate this growth process by giving our customers a great option to spread the cost of their insurance cover. We share a similar desire to make the customer journey as frictionless and efficient as possible using the latest technology."
Simon Moran, Chief Sales and Marketing Officer at Premium Credit added:
"We are delighted to be Homelyfe's chosen premium finance provider. It's important for us to support insurance providers and their networks across the whole spectrum whether new entrants or established players. We have a continuing appetite to innovate, regularly introducing new releases to the market ensuring we future proof our technology and provide the best premium finance options possible."
Founded in 2016,Homelyfe offers digital insurance solutions to direct consumers and has now evolved to offer B2B whitelabel and platform solutions to partner businesses.