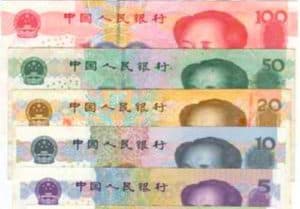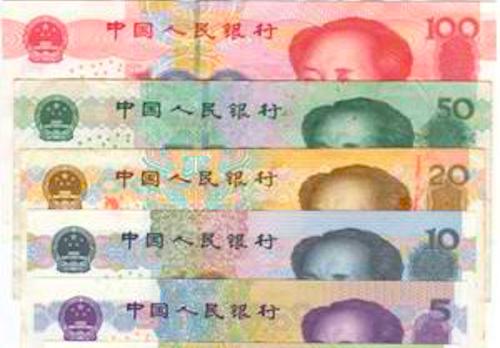 A subsidiary of Fintech Creditease, Good Hope Investment Service, is providing "support and sponsored legal fees" to Chinese investors caught up in the EB-5 backlog. CreditEase started as a peer to peer lender but has since migrated into a plethora of Fintech services.
EB-5 is a popular program where foreign individuals may invest in the US and by creating a certain number of jobs gain residence status. The program is not unique to the US and is widely utilized around the world as it helps to fuel economic development.
The lawsuit is said to currently represent 450 Chinese investors who have encountered significant delays in the Visa process.
Good Hope Investment Services, a subsidiary of CreditEase Wealth Management, is one of the largest investment immigration service providers in China, having helped nearly 50  EB-5 investors to register as plaintiffs in the filed case.   Legal representation for the lawsuit is being provided by Kurzban, Kurzban, Weinger, Tetzeli and Pratt, P.A., a Florida law firm with experience in immigration law and civil litigation.
The lawsuit seeks to reduce the current EB-5 Visa backlog faced by Chinese investors challenging how the EB-5 annual visa quota is calculated by the U.S. Government. Currently there is an annual limit of up to 10,000 EB-5 investors being eligible to receive green cards through the EB-5 program. The point of debate is whether or not children of investors should be counted in the total. If children are included, it is estimated that approximately only 3300 investors may gain residence status each year.
Jenny Zhan, President of Good Hope and Senior Vice President of CreditEase, says the purpose of the lawsuit is to support the shortening of waiting periods for investors.
"The EB-5 program has created millions of jobs for Americans and has stimulated substantial economic growth in local communities.  Through EB-5 reform and a reduced backlog, the U.S. economy can benefit more from billions of immigration capital that comes in each year."
Sponsored Links by DQ Promote