Commercial property investment marketplace CrowdStreet announced on Tuesday it secured $8 million through its Series B funding round to fuel its next stage of growth. The latest funding round was led by Grotech Ventures, with the continue participation from existing investors Rally Ventures, Seven Peaks Ventures and Green Visor as well as strategic investor Noam Bardin, CEO of Waze. As part of the investment round, Lawson DeVries, general partner of Grotech Ventures, is now set to join CrowdStreet's board of directors.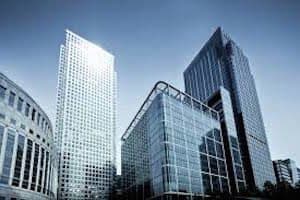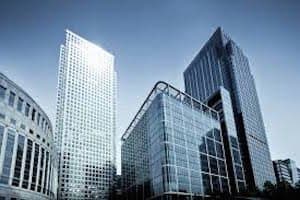 Speaking about the latest investment round, DeVries stated:
"CrowdStreet is growing extremely fast and has proved to be very capital efficient as they've proven out the market and their business strategy. This round of capital allows the company to continue to build out their industry-leading fundraising and investment management platform while also becoming the go-to marketplace for institutional-quality investment opportunities for high-net-worth investors."
Tore Steen, CrowdStreet CEO, also commented:
"CrowdStreet is fundamentally changing the way people invest in commercial real estate. Previously, investors and sponsors could not transact with each other, but CrowdStreet, with our software and marketplace, has changed that.  Hundreds of sponsors and thousands of investors now use the CrowdStreet platform to raise capital and invest in real estate to build wealth."
Steen added:
"Sponsors increasingly recognize that moving their fundraising online streamlines operations, reduces capital costs and brings them more investors, and high-net-worth investors increasingly recognize that they can build wealth by investing in commercial real estate online through CrowdStreet.  Now, with more repeat investors and sponsors than ever, we're realizing the network effect, which will catapult the company to the next level supported by the financing we're announcing today."
Funds from the Series B financing will go towards developing new products and services to meet investor demand and to provide a broader array of high-quality alternative investment vehicles.