Wirecard, a Germany-based global provider of digital payments and commerce solutions, announced on Wednesday it has launched of its digital payment product, secureEFT, in South Africa. According to Wirecard, secureEFT is an instant electronic funds transfer payment service that allows customers to make secure online payments directly into a bank account and get notified in real-time.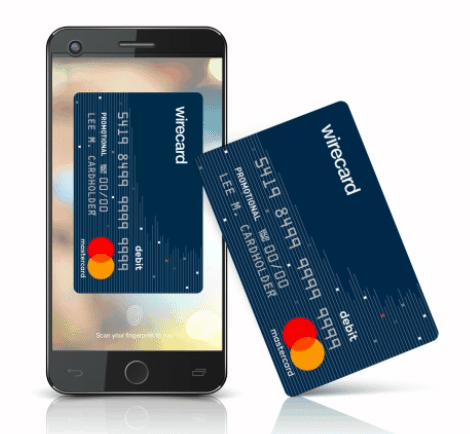 Wirecard reported that as many consumers in South Africa still do not use payment cards, its service is now able to accelerate the completion of the purchase process when goods or services are purchased online and paid for by EFT. Merchants can now benefit from seamless integration – using Wirecard's payment page enables integration with no additional coding necessary. While sharing more details about the product expansion, Hannalie Marsh, General Manager at Wirecard South Africa, stated:
"Instant notification of successful payment means goods and services can be released or delivered real-time by the merchant – they know instantly that they have been paid. As a result we have seen an up to 30 percent higher conversion rate with some merchants using our EFT solution. Our product offers a simple three-step payment process, which includes faster check-out speeds – about eight seconds versus around 20 seconds previously regarded as the industry norm."
Marsh went on to add that Wirecard is one of the biggest players in payments in South Africa and people trust its brand.