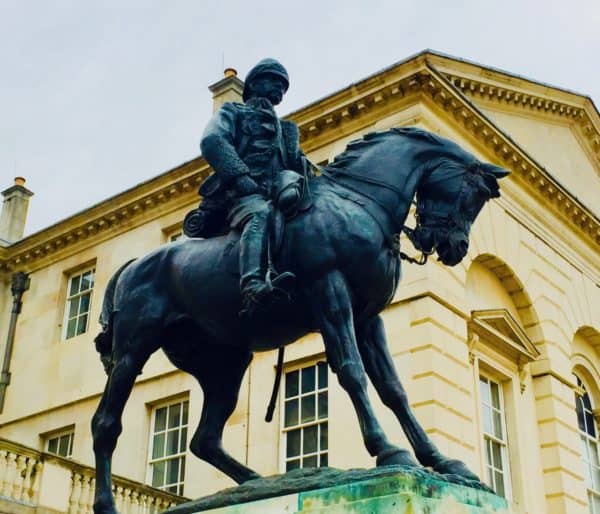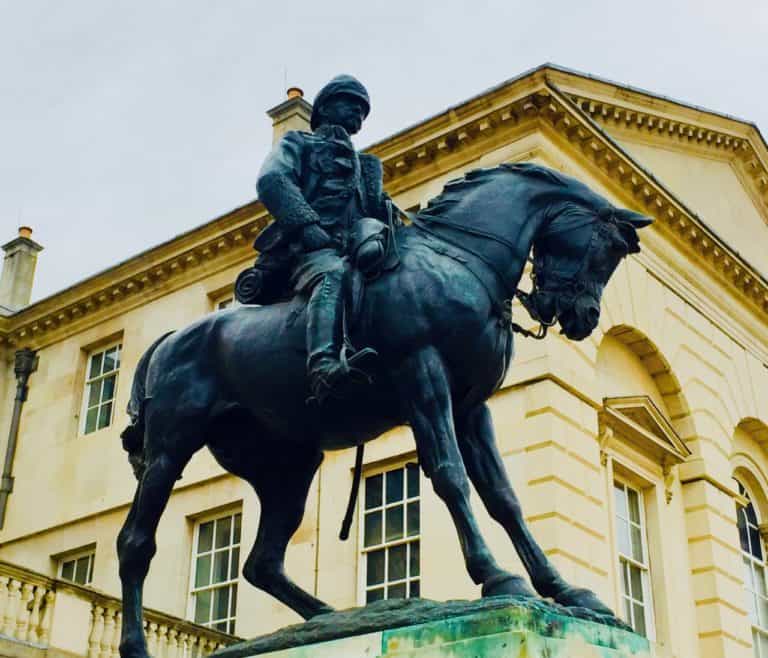 Even while the parliamentary Brexit soap opera continues and elected officials debate the optimal strategy to cut the best deal with Brussels, UK SMEs remain resolute in their focus to move onward and upward whether they are are part of the EU or not. This is according to WorldFirst's 10th Global Trade Barometer that states UK small business are positive about international trade in spite of the rancor and concern. WorldFirst is a foreign exchange Fintech that specialises in making foreign exchange simple.
WorldFirst's survey of 1000 UK SMEs:
29% of SMEs expect to achieve overseas revenue growth in the next quarter
The average value of overseas transfers has increased almost 25% to £47,000 compared to the same period in 2016
Almost a third made at least one foreign transaction a month in Q2, up 6% on Q1
Despite Brexit uncertainty, Europe remains a key region for growth, with 18% of businesses keen to enter Western Europe for the first time in Q3
Over half (52%) of medium-sized enterprises made at least one foreign transaction each month, compared to just 37% in Q1.
WorldFirst says that for SMEs already trading internationally – things are booming. The global economic recovery is paying off. The average UK SME made overseas transfers of £47,000 in Q2 as small businesses engaged in approximately £84 billion worth of global trade over the quarter. This represents almost a 25% increase in average overseas transfer values (£38,000) compared to the same period in 2016.
WorldFirst adds that an increasing number of UK SMEs are confident in their international prospects – the survey found that 29% of businesses expect overseas revenue growth in the next quarter and over a quarter of businesses (27%) are looking to export to a new country in the coming months, a 3% increase from Q1.
But while SMEs are pushing forward that does not mean they are blind to Brexit risk. WorldFirst says that the number of businesses expressing the sentiment they are not concerned about Brexit has dropped from 44% to 28%. It is hard to ignore the fact that the likelihood of political hurdles is a fact.
Jeremy Thomson-Cook, Chief Economist at WorldFirst, had this to say about their data;
"UK SMEs continued to go global to the tune of over £84 billion each month in Q2 of 2018. After a disappointing 2017 – where the number of businesses trading internationally halved – many have made a return to overseas markets in the last quarter. Over 1.8 million small and medium sized businesses are now doing business abroad.However, as we watch and wait for Theresa May and the government to forge a path for the country post-Brexit, SMEs are worried too. Businesses have done a good job thus far of carrying on regardless but they can't do it forever in the face of such political uncertainty.Moving into Q3 and the remainder of the year, it is key that businesses apply a critical eye to their contingency plans and risk management considerations. Protecting effectively against currency volatility is key and businesses would be well minded to carefully consider their hedging strategies across new and existing international markets in the coming months."
As the saying goes, time heals all.

Sponsored Links by DQ Promote