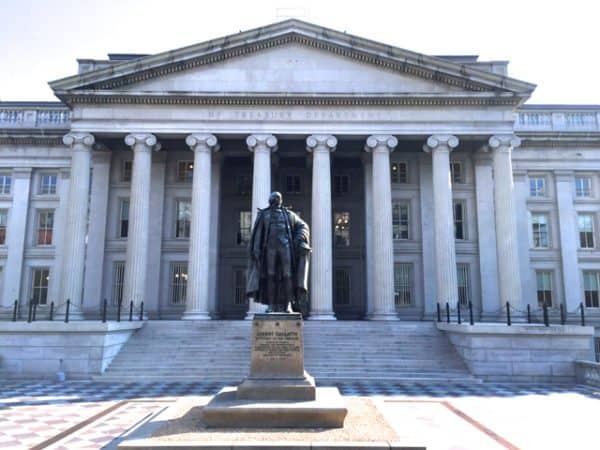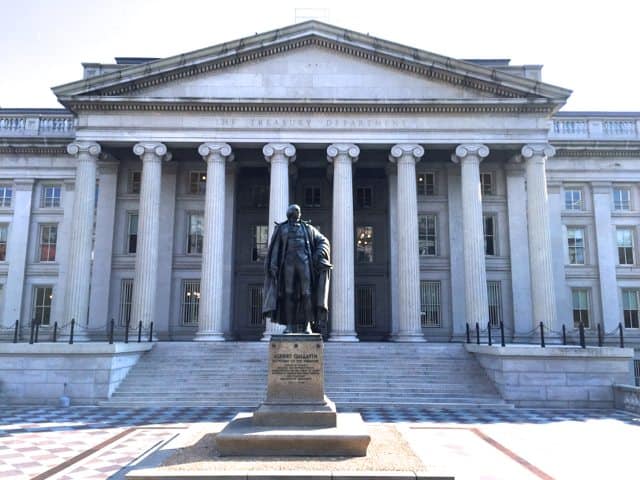 The US Department of Treasury's report on Fintech has been welcomed by many engaged in the sector of innovative finance. The document published outlined a litany of changes necessary to further the goal of modernizing financial services – most importantly is the existing regulatory overlap endured by both traditional and digital financial firms.
Credit rating agency Moody's has jumped into the opinion scrum having published a research note on Treasury's Fintech report.  According to the authors;
"Increased competition will help boost economic activity, but poses risks to incumbents unable to keep up."
Beyond the warning to traditional financial firms attempting to polish their digital credibility, Moody's says that about 30% of the 81 Fintech recommendations require state and federal legislation. We all know how difficult that is as bipartisanship is a scarce commodity inside the beltway and the states will always look to their secular desires first – even to the detriment of the economy and their constituents.  Thus modernizing regulation and increasing competition have mixed credit implications – at least in the near term.
Given this challenge, Moody's says;
"Treasury's proposals to support innovation, increase competition and modernize regulation have mixed credit implications for incumbent banks. Increased innovation, particularly with respect to lending and risk management, will be credit positive only if done prudently with adequate safeguards and testing … Improved regulatory clarity is credit positive for financial institutions because it reduces liability and risk of exposure from noncompliance. However, a relaxation of regulatory oversight would be credit negative for financial institutions."
Moody's adds that enabling greater innovation in lending is good – only if Fintechs do not underestimate credit risk.
Regarding the move by the Office of the Comptroller of the Currency (OCC) to accept Fintech Charters immediately following the release of the report, Moody's says this may be disruptive for traditional finance firms and a credit negative for brick and mortar banks;
"Non-bank applicants would become special-purpose national banks with a single primary federal regulator versus the current situation of multiple state-based licensors and regulators, or having to partner with a bank. Competition from new entrants as well as their introduction of new and innovative delivery channels and product pricing are potentially disruptive to incumbents. The scale of the threat to incumbents will ultimately depend on how many companies apply and are approved for charters, the business lines they enter, and their success in attracting customers away from incumbents. We believe the OCC's charter standards are challenging and will likely dissuade applicants. The OCC charter will be credit positive for fintechs that obtain it as well as their sponsored securitizations."
So overall, its a mixed bag, according to Moody's. Innovation is good, if pursued with adequate safeguards. While some incumbent financial firms will move aggressively to add digital strategies, laggards may fall behind and wither.
If regulatory Fintech sandboxes are established, this will be credit positive as innovation may occur under the watchful eye of the regulators.
As for Open Banking, already in place in the UK, this would be good for consumers. For traditional financial firms, not so much.
There is plenty more and you can read it all here.
---
Sponsored Links by DQ Promote