Embroker, a modern business insurance platform designed to improve how companies of all sizes buy and manage insurance coverage, announced on Wednesday the launch of its fully digital directors and officers (D&O) insurance policy, specifically designed for venture capital (VC) backed tech startups. Embroker reported that the new D&O policy is part of its new digital Startup Program, which also includes Employment Practices Liability (EPLI), and Fiduciary Liability insurance, its first through a new partnership with Munich Re's Digital Partners.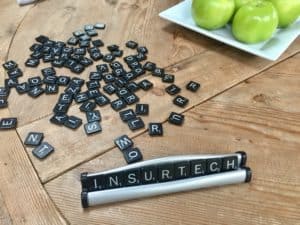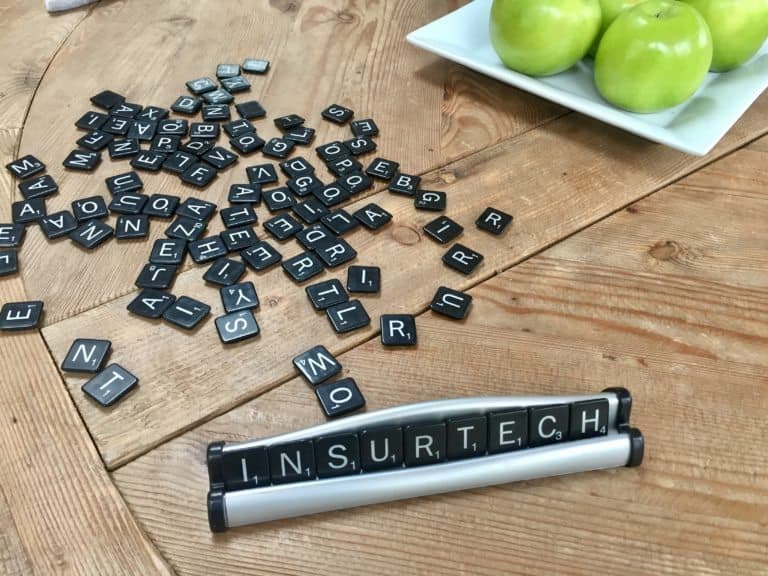 While sharing more details about the Startup Program, Embroker founder and CEO Matt Miller stated that by design, the program creates what the company feels is the best possible experience and coverage for several of the most critical insurance policies that startups need.
"Our goal is to completely transform the process and experience of buying business insurance, and over the past year we realized that we can do that best by designing and developing our own insurance products."
Embroker also revealed that startups are typically required to purchase D&O insurance as a condition of VC investment, but the traditional process involves sharing sensitive and confidential financial information, including equity ownership and financial statements, and it can take weeks or even months to secure coverage.
"Buying D&O insurance through Embroker's Startup Program does not require sharing any sensitive financial information and the process can be completed online within minutes."
Andy Rear, CEO of Munich Re's Digital Partners, then added:
"Embroker is leading the way in creating significantly improved digital products for the future of insurance. We are excited about the partnership with Embroker and we look forward to our continued collaboration."