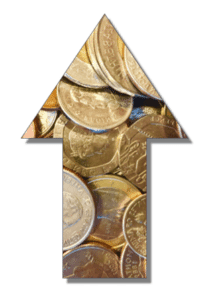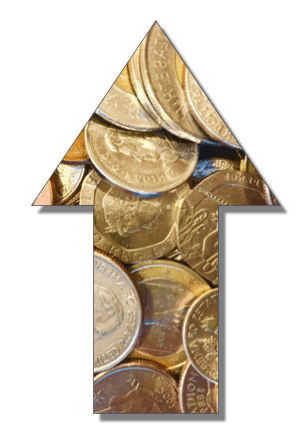 The best time to buy Bitcoin, according to Yale economists Yukon Liu and Aleh Tsyvinski, is when the price goes up 20% in a week, The Independent reports.
This is because of strong momentum factors, say the researchers:
"Specifically, we determine that there is a strong time-series momentum effect and that proxies for investor attention strongly forecast cryptocurrency returns."
In other words, Bitcoin run ups tend to inform themselves, "at least in the short term," says The Independent.
The researchers claim this momentum feature in crypto trading is not found often in conventional speculative markets. Crypto markets are behaviorally distinct, say the researchers:
"(C)ryptocurrency returns can be predicted by factors which are specific to cryptocurrency markets."
Investors are advised to observe the simple 20% rule, say Liu and Tsyvinski. "This strategy generates outstanding returns," Tsyvinski told Yale News.
The two economists also estimate that there is only a 0.3% chance that Bitcoin will fall to zero and fail.
The figure is perhaps heartening, but should be considered in context. Liu and Tsyvinski's similar assessment of the Euro and US dollar found that each is 0.009% and 0.003% likely to fail, respectively.
The two recommend holding between 1 and 6% Bitcoin in one's investment portfolio because it has tended to do well, they say, with the caveat that, "past performance is not a guarantee of future returns."
Still, the researchers do not foresee any immediate major changes afoot in crypto trading ecosystems. "Maybe cryptocurrency will completely change its behavious, but currently the market does not think it will," said Tsyvinski.
The research was published in The National Bureau of Economic Research.