VersaPay (TSXV: VPY),  a provider of cloud-based invoice-to-cash solutions including electronic invoice presentment and payment, automated accounts receivable, cash application and collections management, announced on Tuesday the launch of its new mobile app for its accounts receivable platform, ARC.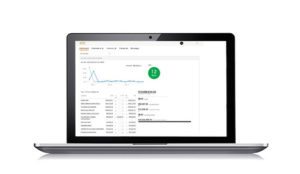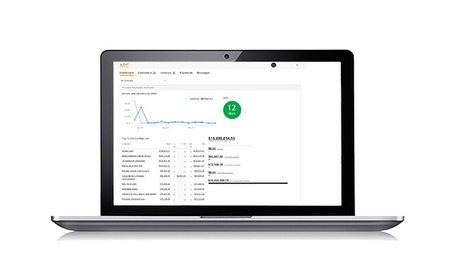 According to VersaPay, the new app further enhances users' experience of the ARC platform on smartphones and tablets. End customers may now view invoices, payments and credits, set up their wallet, and pay invoices easily and securely from their mobile device. While sharing details about the app, Craig O'Neill, CEO of VersaPay, stated:
"This new release represents a major step in enabling workers on the move to engage with ARC quickly and conveniently from wherever they are, and we expect this to drive our customer adoption rates even higher."
VersaPay also claimed that the VersaPayARC is the "new standard" in accounts receivable and collections management with a customer self-service environment to view invoices online, collaborate on inquiries and disputes, and facilitate secure online payments (EFT/ACH and credit card). Businesses gain access to a suite of powerful tools that enable efficient collections, cash application and real-time insight into accounts receivable.
The launch of the mobile app comes just a few months after VersaPay formed a partnership with First Data to offer global payment processing. VersaPay also recently announced a global manufacturer of a private label apparel product signed to implement ARC to the company's proprietary accounts receivable and collections management solution.