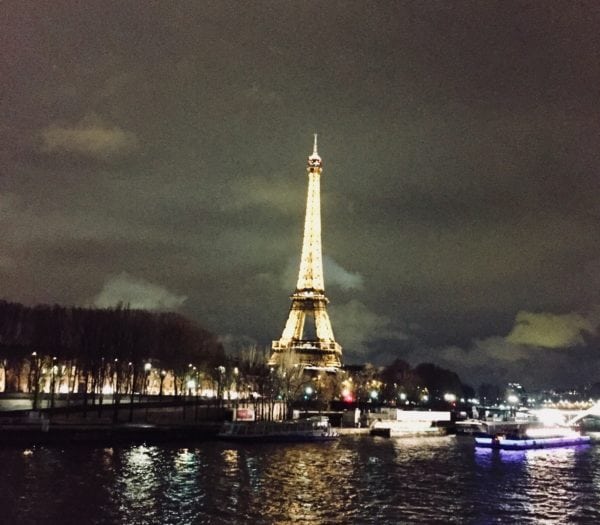 Even the Organization for Economic Cooperation and Development (OECD) is interested in blockchain these days.
The international organization that is focused on promoting policies that will improve the economic plight of everyone around the world has scheduled a blockchain event in Paris for this September.
According to the OECD ;
"Blockchain and its underlying distributed ledger technology (DLT) have the potential to fundamentally transform a wide range of industries and markets. Blockchain's features can increase transparency and traceability, help to secure trust between parties, facilitate market access and improve the efficiency of transactions. The technology has clear potential, but there are also challenges to its development, including the potential for misuse and misunderstanding.
National governments, regulators and international standard setters will play a significant role in shaping blockchain innovation through the domestic and global policy environment. Policymakers will need to address the challenges presented by blockchain, but also consider its impacts on policy outcomes and programme delivery.
The OECD Blockchain Policy Forum is the first major international conference to take stock of blockchain's impacts across the full range of government activities and public priorities. The Forum will address the benefits and risks of blockchain for our economies and societies, begin to identify good policy and regulatory approaches, and investigate uses in specific policy areas. The OECD will welcome over 400 senior decision-makers from the public and private sectors, experts, academics and other stakeholders for these landmark discussions."
While blockchain / DLT usually is associated with financial services that is just part of it. The OECD preliminary agenda includes sessions on:
Blockchain for inclusiveness
Blockchain for Governance and Enforcement
Blockchain for Green Growth & Sustainability
Using Blockchain for Healthcare Data Management
Blockchain for Migration Issues
Using Blockchain for Agricultural Supply Chain
Implications on Privacy and Cybersecurity
and plenty more
Current speakers and panelists include a round up of regular suspects and public officials.

If you are interested in attending, registration deadlines on August 31st.

Sponsored