Singapore-based blockchain asset financial service provider and crypto exchange Huobi announced on Wednesday it has entered into a strategic partnership and invested in U.S.-compliant security token trading platform, OpenFinance Network. According to Huobi, the new partnership will introduce both platforms to new markets and allow collaboration across multiple token trading aspects.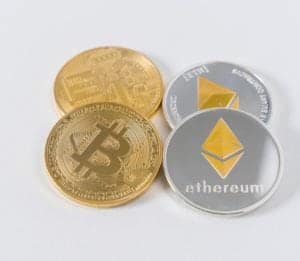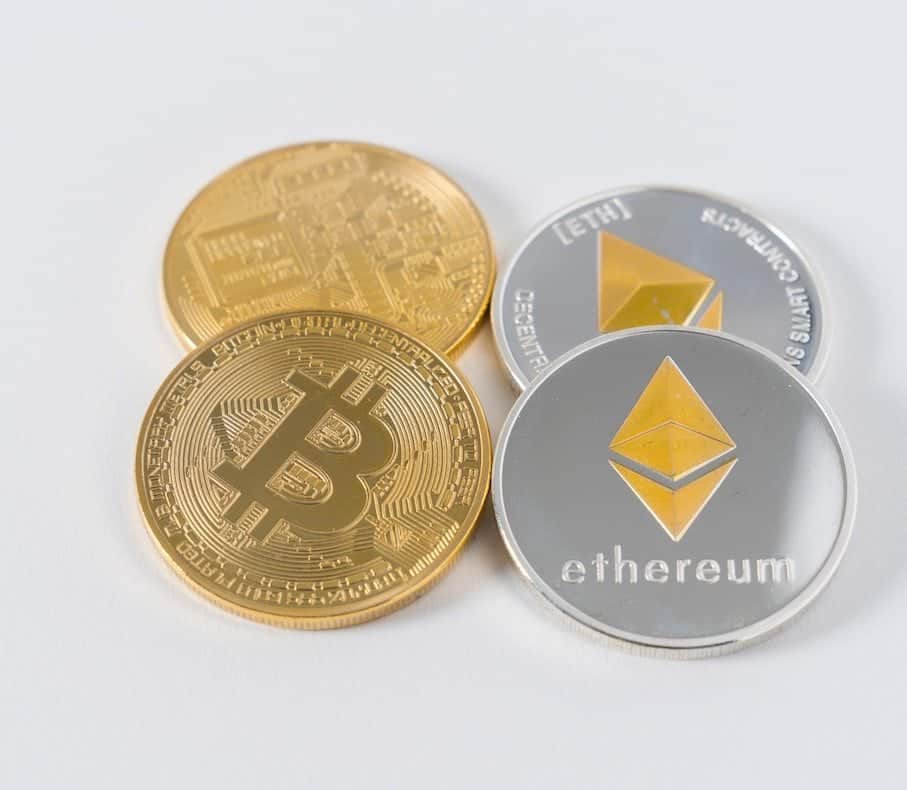 Founded last year, the OpenFinance Network is described as a blockchain-based protocol and framework for the trading, clearing, and settlement of security tokens and alternative assets. It is a regulated security token trading platform and is currently developing distributed ledger technology for improving systems of alternative asset trading. Huobi reported that the investment in OpenFinance Network is part of its U.S. market expansion plans and solidifies its competitive position in the country. Huobi claims to be one of the world's largest crypto exchanges and has an accumulative turnover exceeding $1 trillion. 
Juan M. Hernandez, CEO of OpenFinance Network, stated that the Huobi investment in the OpenFinance Network platform shows the interest in the emerging cryptocurrency ecosystem. Will Wang, Head of Business Development and Investment for North America at Huobi then added that the exchange is looking forward to partnering with OpenFinance and apply blockchain technology to grow the fintech market.
OpenFinance Network recently received a new investment from digital asset investor Morgan Creek Digital Assets, which is said to control more than $1 billion in assets and is an industry leader in digital asset investments. Prior to the investment, OpenFinance signed multiple deals with well-known fintech/blockchain firms and also partnered with Republic, Harbor, Securitize, and Science Blockchain.