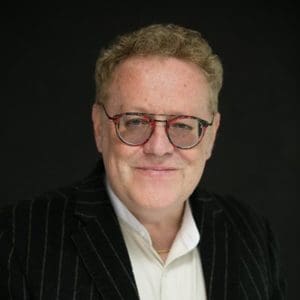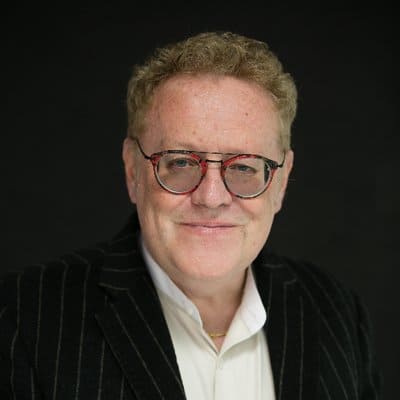 Michael Terpin, an investor, crypto advisor and founder of Marketwire, has thrown down the gauntlet with AT&T over a massive cryptocurrency threat.
In a tweet, Terpin states;
"Somebody needed to sue AT&T for fraud and gross negligence in letting criminals SIM swap. I just did."
Allegedly, three million tokens were stolen from Terpin worth $23.8 million. The $200 million is for punitive damages. AT&T subscribers may feel sympathetic to Terpin's plight as the Telco is known more for its customer disservice than user friendly interactions.
The complaint filed in US District Court in Los Angeles, alleges that SIM swap fraud enabled a thief to pull off the heist. The concept is pretty simple. Copy the SIM and you control the phone number which than can be used for many nefarious activities.
While hacking at exchanges and theft from insecure digital wallets is commonplace this is the first time we have heard of a SIM swap leading to crypto robbery. AT&T denies the allegations of course. This one will be settled in court.
Somebody needed to sue AT&T for fraud & gross negligence in letting criminals SIM swap. I just did: https://t.co/02JoNOOZrV #bitcoin

— Michael Terpin (@michaelterpin) August 15, 2018