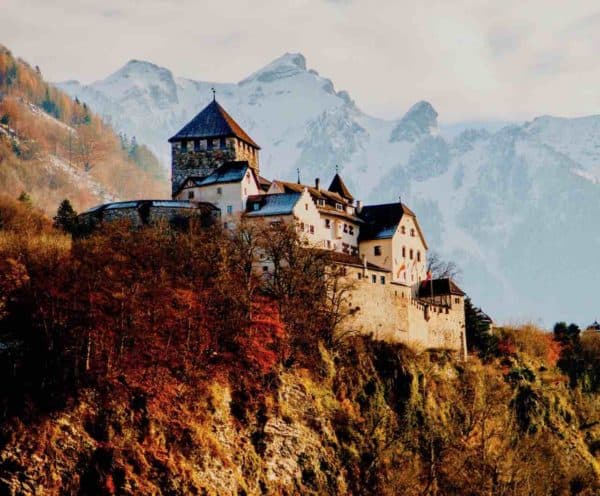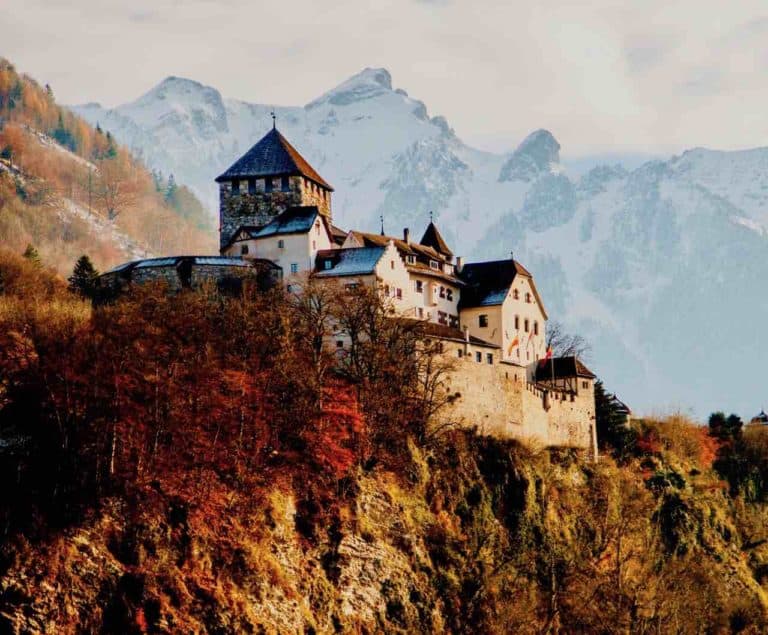 The Liechtenstein Cryptoassets Exchange (LCX) has announced its intent to launch a portfolio of services for digital assets. The new exchange will be built in partnership with Binance to provide a fiat to crypto exchange. The new exchange, entitled Binance LCX, will also include crypto custody. A formal event was held today to discuss the new exchange including the participation of Binance CEO Changpeng Zhao and Michael Arrington, founder of Techcrunch and partner at XRP fund.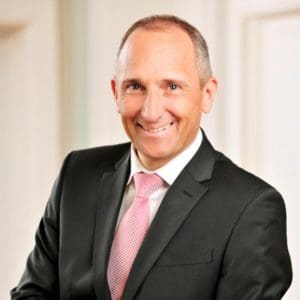 Adrian Hasler, Prime Minister of Liechtenstein, welcomed Binance LCX to Lichtenstein.
"Blockchain technologies are laying the basis for an entirely new industry. We are confident that Liechtenstein's existing and future legal framework and practice provide a robust foundation for the Binance LCX and other Blockchain companies to provide exceptional services here in Liechtenstein."
The team at Binance is expected to provide and maintain the platform, while Binance LCX manages customer support, legal requirements, due diligence, KYC, AML and government communication.
There will be a hiring push where Binance LCX expects to build up a team of 10-15 people for its Liechtenstein office.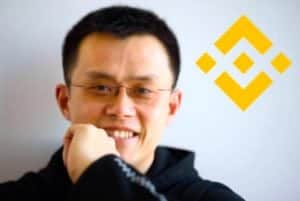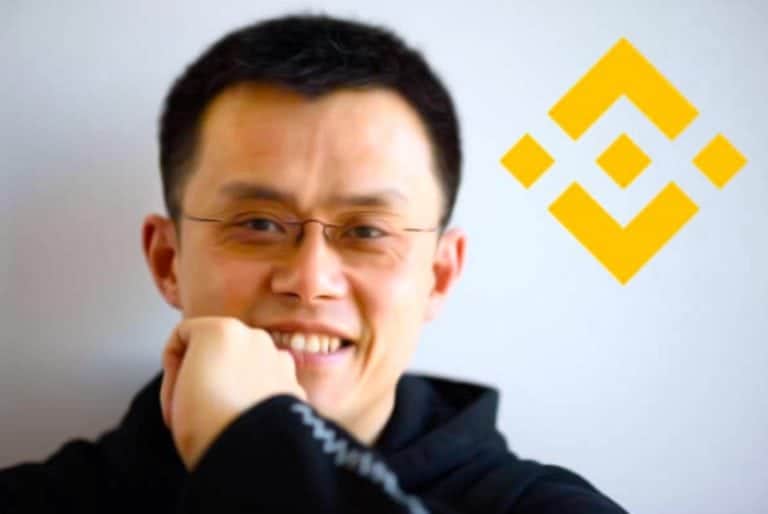 Zhao commented on the new partnership calling it a reliable and sustainable project for both retail and professional investors;
"I hope Binance LCX will drive new standards for usability and compliance for the blockchain industry, and we are very excited to bring the relevant experience and best practices to grow our team in Liechtenstein."
Regarding the fiat to crypto pairs, the exchange will offer trading between Swiss Francs (CHF) and Euros (EUR) against major cryptocurrencies pairs, and add more trading pairs overtime subject to regulatory approval.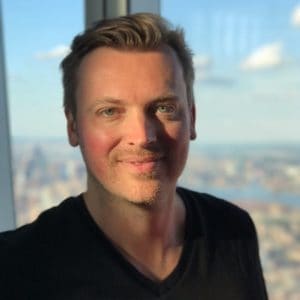 Monty C. M. Metzger, CEO of LCX, said the professional investor needs a reliable fiat channel.
"We are excited to launch the joint-venture with Binance to establish new standards for the blockchain industry."
Liechtenstein is described as the "ideal location" for Binance LCX to operate as part of the European Economic Area (EEA).
Strategically, the location may help with passporting to the rest of Europe.
The LCX states the new marketplace will service institutional investors including hedge funds, family offices, HNW and more. The professionalization of enabling compliant digital asset trading is quickly taking shape around the world and Binance LCX is an early mover . Liechtenstein recently moved forward with bespoke legislation, the Liechtenstein Blockchain Act, that is expected to be approved soon to help foster a blockchain friendly marketplace.
Additionally, the Financial Market Authority Liechtenstein has approved three Alternative Investment Funds for digital assets this. Several Liechtenstein banks have also made the decision to offer crypto-banking services a vital variable in the crypto asset purchase and trading process.
LCX was founded by two entrepreneurs, CEO Metzger and co-founder and Chief Product Officer ​Max K. Wang, with the support of several financial institutions, bringing several factors together.
LCX has also secured several interesting advisors including:
Don Tapscott​: A leading authority in blockchain and author of bestseller "The Blockchain Revolution"
Jimmy Wales​: Founder of Wikipedia
Dr. Shoucheng Zhang: Professor in the Departments of Physics, Applied Physics, and Electrical
Engineering at Stanford University, Chairman at DHVC (Danhua Capital)
Mario Frick​: Former Prime Minister of the Principality of Liechtenstein
Yat Siu​: Founder & CEO of Outblaze
Miko Matsumura​: Co-Founder of Evercoin, Venture Partner of Bitbull Ventures, Investor at Pantera Capital
Sponsored Links by DQ Promote