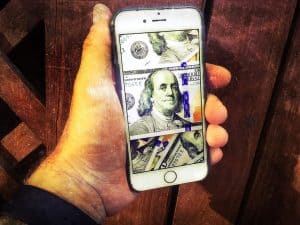 Last week, CloudLending, a Fintech in the online SaaS sector, was sold to Q2 Holdings, Inc. (NYSE:QTWO). The terms of the sale were not released. The closing of the transaction is expected to occur in the fourth quarter of 2018.
Matt Flake, CEO of Q2, said that by acquiring Cloud Lending, they would be better able to assist their community and regional banks.
"There's a substantial market opportunity for digital lending, and the addition of Cloud Lending's talented team and next-generation technology solutions will help Q2 expand our footprint in existing markets, as well as enter new ones."
Snehal Fulzele, CEO of Cloud Lending, stated;
"This partnership means more lenders will provide greater access to credit for more people and businesses across the globe. Cloud Lending's team members are excited to partner with Q2 and to continue delivering on our proven track record of innovation in digital lending and leasing."
The online lending industry continues to shift as first generation platforms jockey for position while next generation platforms like Marcus come on line seeking to improve on the experiences of early movers. Additionally, big tech like Amazon or Square, has quietly moved into the online lending arena with unparalleled access to data and borrower touch points.
In the end, it will probably be the smaller banks and regionals that end up losing at out as they have been slower to change.