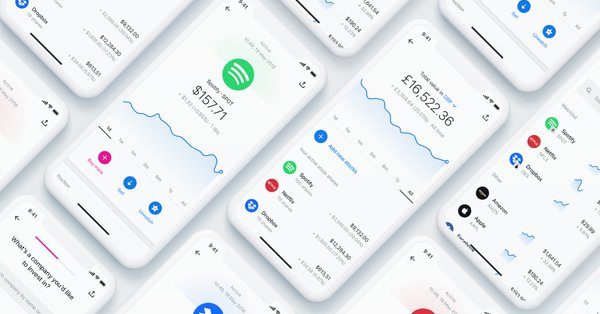 For the past few days, Revolut – a digital only challenger bank that has achieved unicorn status, has been teasing out a new announcement with a Twitter countdown. By tomorrow we will know more.
Revolut has already revealed it is prepping the launch of a commission free trading platform. This is something that has become de rigueur for Robo Advisors.  Today, it was revealed that JP Morgan Chase was launching no fee trading beginning next week, thus following in the footstep of Fintech Robinhood that has quickly surpassed more traditional financial firms with its fee friendly, digital only approach. JPM may be big and bad today but perhaps those footsteps are starting to pound a little bit more loudly behind them?
Another point of note regarding Revolut: their users adore the service.
When have you ever seen so many complimentary Tweets for a traditional bank? Uh … never.
Here are a few samples of the Fintech love Revolut has been receiving.
As cabin crew I couldn't live with out @RevolutApp I have used it all over and not once had a problem! Europe, America, Caribbean, South Africa, Dubai, India, China and Hong Kong to name a few! I recommend to all my friends! Amazing product! #revolut #saygoodbyetoocerseasfees 😍

— Daniel Gouviea (@Danielgouviea88) August 21, 2018
I've been using @RevolutApp in #KualaLumpur, #Singapore and #Bali over the last week and a bit. Fantastic exchange rates and haven't had any issues! Great service #Revolut #TravelMoney pic.twitter.com/PqUs9etNKs

— Hugh Dixon (@HughDixonLondon) August 21, 2018
So @RevolutApp smashed it in Canada for us, didn't have one single problem and was a breeze to manage and top up when needed! If you need a solution for taking money abroad, they're your guys!👌 superb! #travelmoney

— Party of Two (@_PartyofTwo_) August 21, 2018
Revolut @RevolutApp works perfectly across the Mediterranean. Tested swipe and contactless payments and ATM withdrawals across Malta, Cyprus and Spain. Definitely recommended! 😍

— Mihai C. Teodosiu (@MihaiCTeodosiu) August 21, 2018
This is just a selection of the positive Revolut vibe delivered courtesy of their growing base of users.
So what could be the big announcement coming from Revolut?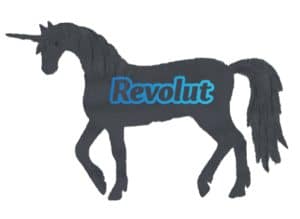 It could be the USA launch. We have been waiting quite some time for Revolut to cross the Atlantic as part of a British digital banking invasion. Revolut has had a "coming soon" page up for the yanks for quite some time. All expectations are for a 2018 launch.
But the one other announcement that is low hanging fruit would be the addition of Apple Pay.
Yes, we predicted this some time ago that Apple Pay would soon arrive on Revolut and our psychic abilities proved wanting. Apple Pay continues to be missing in action from the Revolut platform and it is something users obviously want.
So we are going to predict, once agin, that Apple Pay will finally bless the services of Revolut's app by this time tomorrow. Let's see if we get it right this time (but we would be ecstatic with a Revolut USA launch).
We're working on Apple Pay as we speak. Google Pay is currently available to a few selected users.

— Revolut (@RevolutApp) August 21, 2018
Sponsored Links by DQ Promote