Bestow, an Insurtech that delivers algo powered life insurance underwriting, has expanded into 32 US states including Massachusetts, Colorado, Washington, Oklahoma, North Carolina, Arizona, Utah, and Texas. The expansion comes as Bestow announces a new API to help partners offer life insurance as part of any website or app. Bestow says it can deliver a quote and policy in under 5 minutes.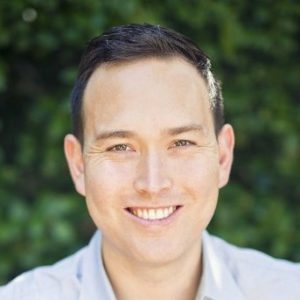 Bestow says its mission is to enable effortless and on demand insurance removing the friction that peppers insurance today. By using artificial intelligence (AI) and predictive analytics to determine risk, Bestow says it can provide life insurance coverage minus the agents and medical exams.
Jonathan Abelmann, co-founder and President of Bestow, says now that they are in 32 states they are accelerating their plans for national expansion. Abelmann adds that life insurance is "complementary to numerous financial and consumer products" perhaps tipping his hand to future Fintech verticals.
Earlier this year, Bestow closed on a $15 million Series A funding round thus providing the capital necessary to keep things moving forward.
Bestow says it has attracted customers with its focus on building products that put the customer first by optimizing the user experience, streamlining enrollment, enhancing its underwriting software, and releasing new features available after enrollment.