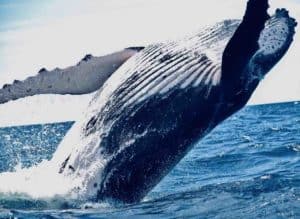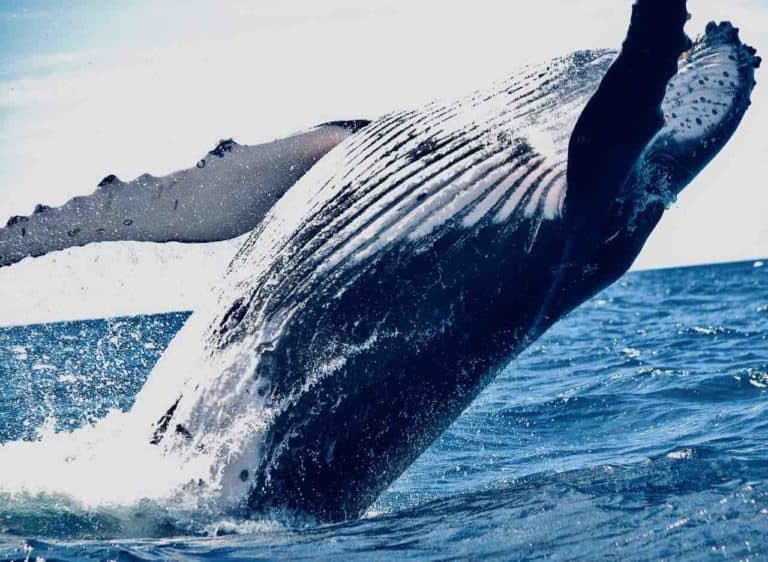 Singapore based Aly Pte. Ltd., a Fintech that has launched an international stock tracking app Spiking, says that Seed and Pre A round founding now totals S$2.23 million after receiving an additional S$1.2 million.
Spiking is moving beyond more traditional assets by adding digital assets covered in the international cryptocurrency markets. Their app is expected to track "transactions by whales" in both traditional and digital assets.
Dr. Clemen Chiang, CEO of Aly, called the milestone an important validation of what they have accomplished so far.
"With this fresh injection of capital, we will demonstrate user growth and focus on driving revenues with new monetization channels. This will lay the foundation for the subsequent Series A funding round."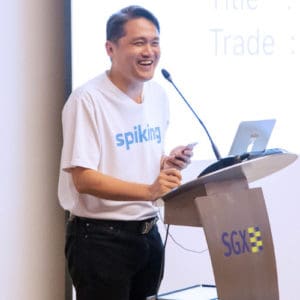 Spiking was launched in April 2016 as a social stock trading platform for retail investors to track the transactions of significant shareholders of publicly listed companies.  Spiking currently covers six stock exchanges in four markets: in the United States, Singapore, Malaysia, and Hong Kong. Chiang says he was incentivized to launch Spiking do to his own questions about whether or not reports of significant investments were true.
Spiking's expansion into the blockchain space with Spiking Crypto expects to track transactions by big money in cryptocurrency. This is described as a strategic move to expand the product array from stocks to cryptocurrencies. Spiking seeks to help ordinary investors with information that will aid them to make informed decisions to trade in both markets.
"We believe that they belong in the same asset class for an investor," says Dr Chiang, "We will be the world's first blockchain Asset Validation and Artificial Intelligence (AI)-driven crypto trading infrastructure."
Investors in the Pre-A round include Julian Chesser, Managing Director, Financial Markets, Singapore, IHS Markit (NASDAQ: INFO); Carl Wang, General Manager, Eyougame (Eyou Technology Pte Ltd); Lisa Theng, Managing Partner, Colin Ng & Partners LLP.
Chesser describes Spiking as bridging old markets and new. Wang believes that Spiking is well positioned to help retail earn more money.
Additional investors include:
Koh Boon Hwee, Chairman of Credence Partners Pte Ltd
Douglas Foo, Chairman of Sakae Holdings Ltd (SGX: 5DO)
Lim Ah Hock, Executive Chairman of Pestech International Bhd (KLSE: PESTECH)
James Tan, Managing Partner of Quest Ventures and Co-founder of 55tuan (NASDAQ:WOWO)
Kazumasa Tomita, CEO of ZUU Co. Ltd. (TYO: 4387)
A forthcoming upgrade of the Spiking app will include new functionality to better improve the trading experience. The upgrade is expected to be available by the end of August. Meanwhile, Spiking is doing an Airdrop Campaign for the public to receive complimentary Spike tokens. The Airdrop is not available in certain jurisdictions including the US.

Sponsored Links by DQ Promote