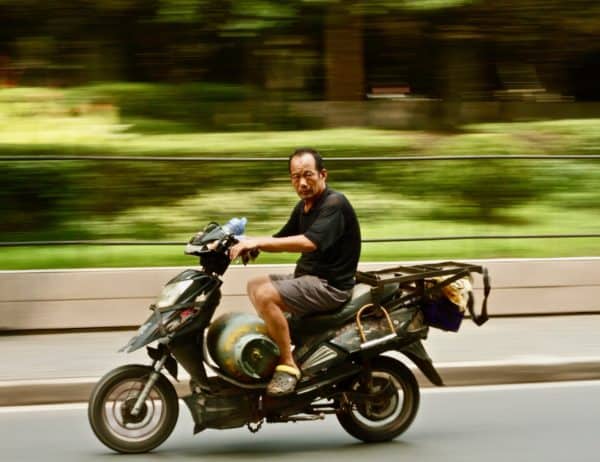 A total ban on ICOs, cryptocurrencies and related exchanges enacted in China last September has hit the ground twice in the past two weeks, The South China Morning Post reports.
Chinese government censors shut down at least 8 crypto-focused media accounts on Chinese social media site WeChat Tuesday, and Beijing authorities also banned crypto-industry events from being hosted in that city's central district.
WeChat parent company Tencent said in a statement that it had permanently closed accounts, "suspected of publishing information related to ICOs (initial coin offerings) and speculations on cryptocurrency trading," at the behest of the Cyberspace Administration of China, who imposed new rules earlier this month.
The social media ban follows a directive issued August 17th by the authorities of the Chaoyang district in Beijing. That order prohibits hotels, office buildings and shopping malls from hosting crypto promotional events.
The directive was reportedly issued after a foreign cryptocurrency exchange held an event in Beijing earlier this August.
A chart published by Morgan Stanley shows that in December 2016, over 90% of bitcoins were traded for Chinese yuan.
But following the country's total ban on the sector in September 2017, yuan represented close to 0% of all bitcoin trades by November 2017.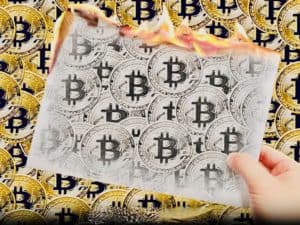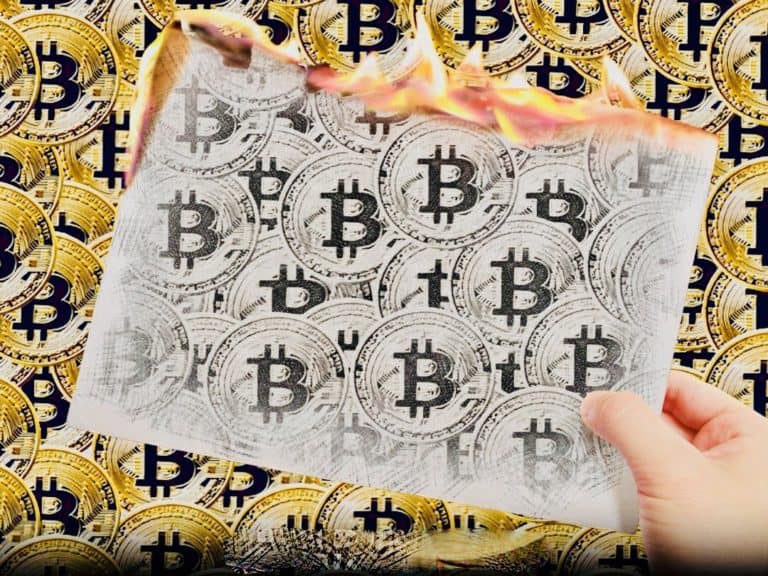 According to anecdotal reports, an underground market for ICOs and crypto in China nonetheless persisted after the ban. And according to The SCM Post, dedicated crypto media outlets in China continued to:
"…fill a niche in providing investors with timely information on cryptocurrency prices, and reviews on blockchain-related projects…(and) these platforms rely heavily on WeChat to reach audiences aside from their apps and websites."
The accounts blocked on WeChat include those of significant crypto-news outlets Jinse Caijing and Huobi (Exchange) News.
Several of the effected outlets were funded by venture capital. According to The SCM Post, Jingse Caijing started in 2016, raised 8 million yuan (US$1.2 million) in August 2017 from Beijing-based Node Capital, and "now boasts 350,000 unique daily visitors."
WeChat also blocked Shenlian Caijing, reportedly founded in early 2018 by veteran Chinese journalists after they raised 10 million yuan from VCs, including Plum Ventures and Dfund.
Jingse Caijing reportedly publishes more than 200 "articles" a day. Having an article featured in Jingse Caijing reportedly costs 12 ethereum, or about $3500 USD.
In March, a writer in The People's Daily, the "mouthpiece of the communist party" in China, accused blockchain and crypto media outlets of promoting ICOs and manipulating cryptocurrency prices:
"These 'media' outlets have made huge fortune in the speculative waves of cryptocurrencies, but due to their nature, it's doubtful how long their barbaric growth can keep on going."
Sponsored Links by DQ Promote