Independent financial advisory organization, deVere Group, recently announced the launch of its investment mobile, deVere Core. According to deVere, the deVere Core app was created due to a "seismic shift in client expectations."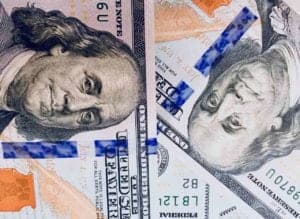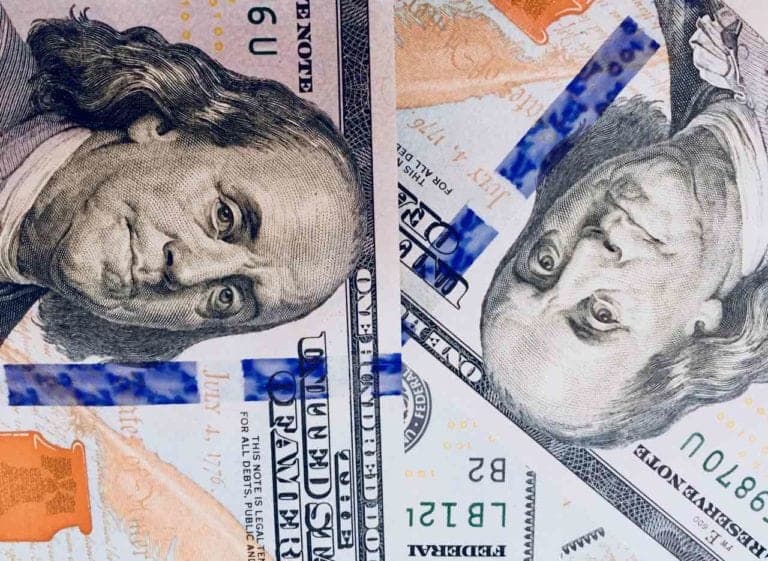 deVere Group founder and CEO, Nigel Green, stated that the new app is also designed to provide clients with the latest investment updates. Investors will be able to monitor their investments in real time on-the-go, keep informed with news and events that impact investor returns and be a click away from asking questions using the direct line or chat system. He also explained:
"deVere Core responds to the seismic shift in client expectations currently being experienced by the financial advisory industry. Increasingly clients not only want bespoke financial advice from an adviser, they are also demanding personal instant access to their portfolio anywhere and at any time. They want all their financial services needs to be dealt with online and/or on their mobile devices. They are wanting to be more 'hands-on' than ever before. We created this app, which provides that immediate access, communication, and monitoring ability, to meet expectations in terms of customer experience."
deVere Core is currently available for both Apple and Android devices. The debut of deVere Core comes just a little over six months after deVere launched its cryptocurrency app, deVere Crypto, that has bitcoin prediction. According to the company, the new app will allow users to store, transfer and exchange currently three major cryptocurrencies, namely Bitcoin, Ethereum, and LiteCoin. Green, at the time, shared:
"Bitcoin – the world's highest profile and largest by market-cap cryptocurrency – slumped by 30 per cent last week. There's increasing scrutiny of the market by governments around the world, plus enhanced regulation. Therefore, it is perhaps unsurprising that some have questioned the timing of the official launch of deVere Crypto. However, demand for cryptocurrencies is set to sky rocket in 2018 as more people get to know about them and use them, and as the interest of governments and businesses, and more regulation, demonstrate how the market is maturing and becoming ever-more mainstream.
Sponsored