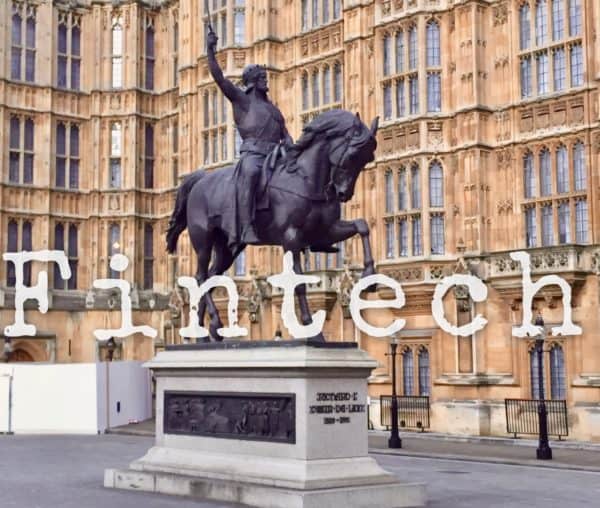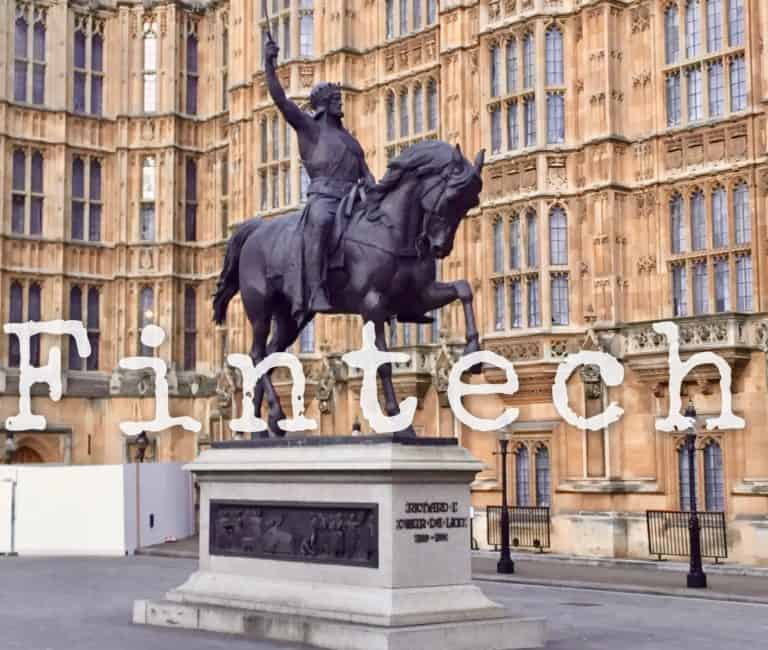 As the entire world knows, the UK and continental Europe are in the midst of a nasty divorce. This pending separation has engendered massive, ongoing negotiations between London and Brussels. But what happens if there is a "no-deal Brexit?" And how would this impact financial services?
In a document published in recent days, HM Treasury outlined what they expect if negotiations fail. Treasury has published guidance on banking, insurance and other financial services if there's no Brexit deal.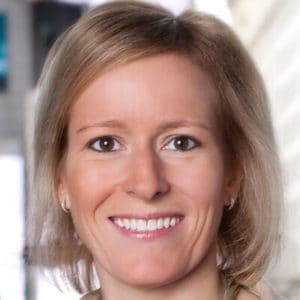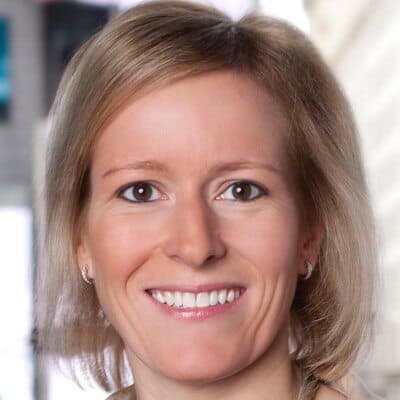 No deal Brexit impacts all forms of finance, including Fintech and emerging firms seeking to compete across Europe and elsewhere in the world. Charlotte Crosswell, CEO of Innovate Finance in the UK, has issued a statement on HM Treasury's financial services paper calling on the government to work harder on a deal.
"Across UK Fintech, many businesses have watched recent events surrounding the Brexit negotiations unfold with a growing sense of unease.  For this sector to continue to thrive and succeed, shared access to cross-border data, sources of capital funding, and international skills and talent are all required," says Crosswell. "Without such access, many tech businesses – especially those start-ups that are scaling the success of UK Fintech – will struggle to maintain the impressive growth we have seen, putting jobs across the technology and finance sectors at risk."
Crosswell believes that the uncertainty that British firms may face will have greater impact on smaller firms.
"We should not under-estimate the potential impact this will have on our members, who like many entrepreneurs need more clarity in order to continue thriving in the UK. A no-deal Brexit presents a clear challenge to the continued short term success of UK Fintech, as well as placing at risk the long term impact on UK innovation."
Innovate Finance has called upon the UK government to "urgently take the steps necessary to ensure the maximum possible practical advice is provided to ensure continuity for UK Fintechs as well as consumers of financial services."

The UK has until March 2019.

Sponsored Links by DQ Promote