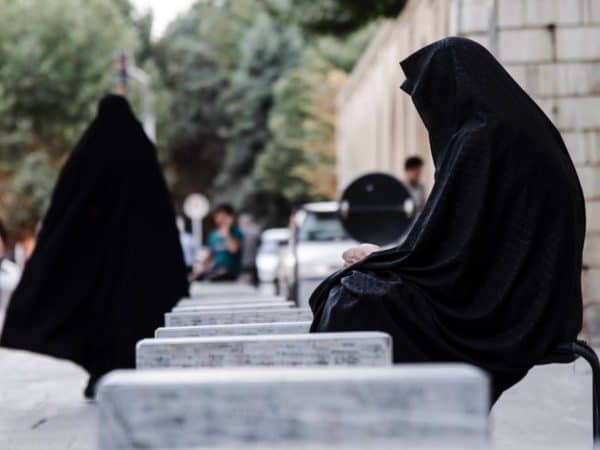 An Iranian politician has once again taken to state-owned media to promise the release of a government cryptocurrency to help Iran sidestep sanctions and participate freely in the global economy, Press TV reports via ISNA.
The latest comments were made by the Deputy for Management and Investment Affairs, Alireza Daliri, on behalf of the Directorate for Scientific and Technological Affairs of the Presidential Office of Iran.
"This currency would facilitate the transfer of money (to and from) anywhere in the world. Besides, it can help us at the time of sanctions," said Daliri.
Mr. Daliri told ISNA student reporters that there are numerous Iranian tech companies with sufficient expertise to develop a state-backed digital currency now, but said the companies, who are collaborating with the Central Bank of Iran, are still working out the bugs.
Other relevant stories at the Iranian Students' News Agency (ISNA) include a report on comments made to CNN by Iranian Foreign Minister, Mohammad Javad Zarif, who called the American regime's taste for sanctions, an "addiction" and "a disease":
"I believe there is a disease in the United States and that is the addiction to sanctions. Even during the Obama administration the United States put more emphasis on keeping the sanctions it had not lifted rather than implementing its obligation on the sanctions it lifted."
US sanctions against Iran are expected to be restored full force after President Trump withdrew the US from the Iran nuclear deal in the spring.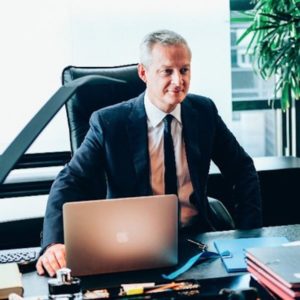 The Iranian student reporters also ran comments from Bloomberg made by French Finance Minister, Bruno Le Maire, who said that France and Germany are working on an, "independent…financing tool which would allow us to avoid being the collateral victims of U.S. extra-territorial sanctions." The minister added:
"I want Europe to be a sovereign continent, not a vassal, and that means having totally independent financing instruments that do not today exist."
As the globe works out how it will treat Iran, the country's economy meanwhile has been suffering progressively worse waves of inflation.

Iranians have taken to the streets in protest, and though cryptocurrencies are illegal in Iran, the Bitcoin escrow and sales service LocalBitcoins has reported an uptick in demand for bitcoins in Iran, possibly as citizens seek a safe haven for their savings.

Notably, the ISNA reported this week that Iranian Economy Minister, Masoud Karbasian, was impeached on Sunday, "over mismanagement of the ministry and economic issues."

Minister Karbasian lost a confidence vote 137-121. There were two abstentions.

Sponsored Links by DQ Promote