Pagaya Investments, a Fintech company in the asset management space, announced on Thursday it secured $14 million through its Series B funding round, which was co-led by Oak HC/FT and Harvey Golub. This news comes just six months after Pagaya received a $75 million in debt financing from Citi and created the "Opportunity Fund" to meet growing institutional interest in consumer credit as an asset class.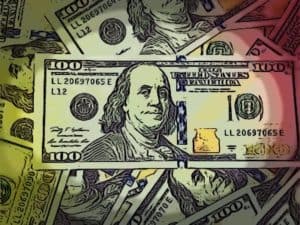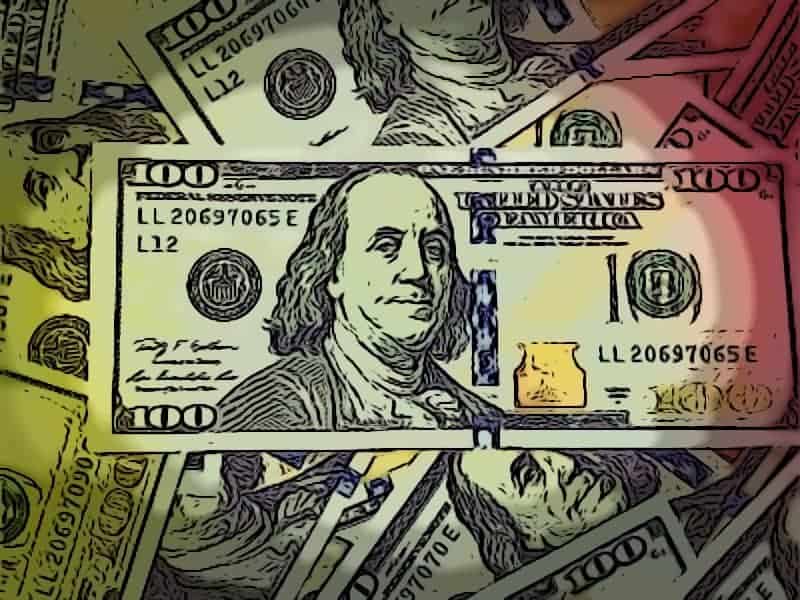 As previously reported, Pagaya was launched in 2016 by Yahav Yulzari, Avital Pardo and Gal Krubine and has raised more than $200 million to date mainly from institutional investors. Pagaya, headquartered in both Tel Aviv and New York City, incorporates big data and machine learning to boost asset management performance.  The company reported that it is on a mission to reshape the asset management space using machine learning and big data analytics to manage institutional money.
Pagaya reported that it plans to use the funds to grow its investment team of data scientists and AI specialists, build a global sales force and launch new investment strategies in the coming year. While sharing details about the investment round, Krubiner stated:
"The investment validates the strength of Pagaya's technology, and it's an honor to work with investors and bring on new board members who believe in our long-term vision. We can't wait to put this funding to work and continue to reshape how technology is used in asset management."
As part of the investment, Golub is set to join Pagaya's board, as well as Dan Petrozzo, Venture Partner at Oak HC/FT, former Partner and Global Head of Investment Management Technology at Goldman Sachs, and former Chief Information Officer of Fidelity Investments.