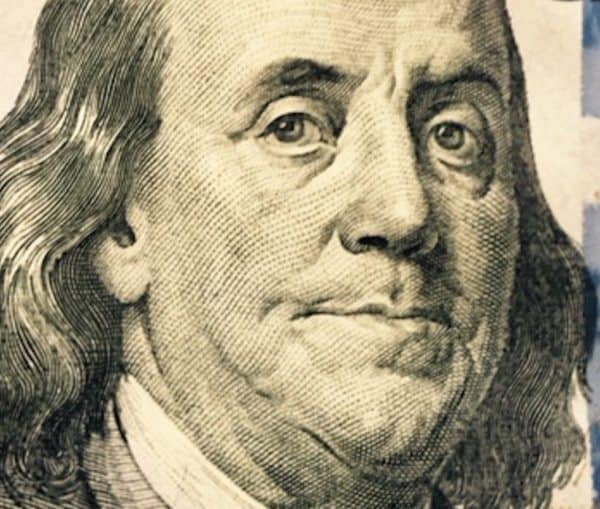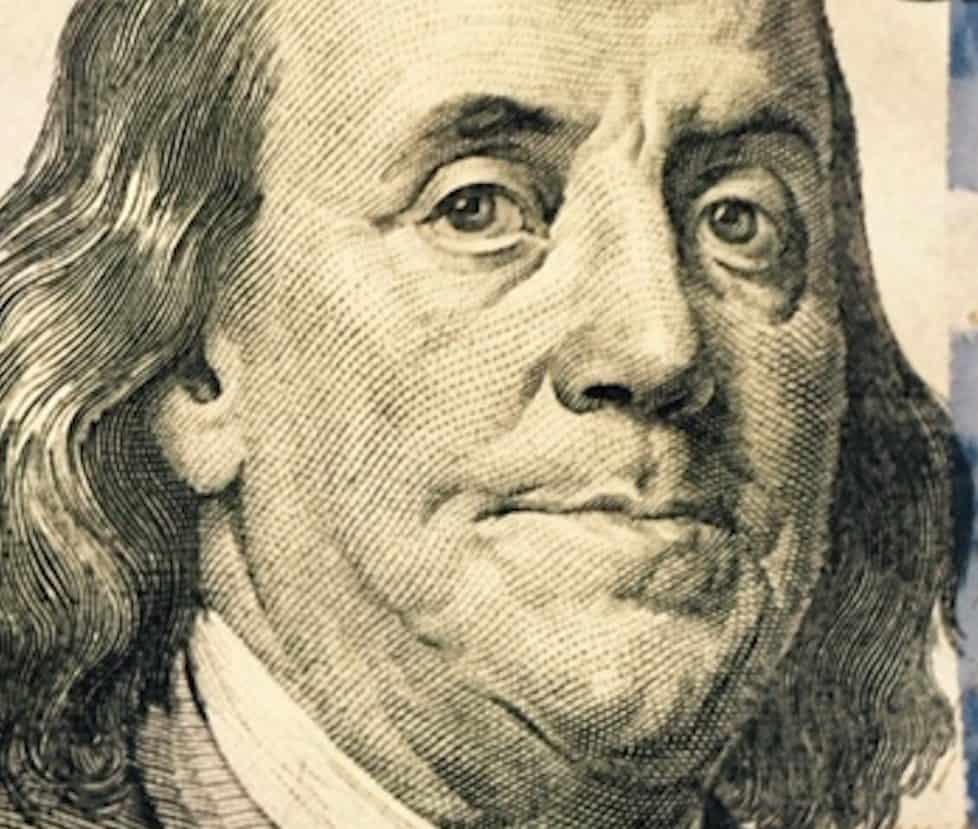 Pagaya Investments, a Fintech company in the asset management space, has received $75 million in debt financing from Citi. Simultaneously, Pagaya announced the creation of the "Opportunity Fund" to meet growing institutional interest in consumer credit as an asset class. Launched in2016, Pagaya has raied over $200 million to date mainly from institutional investors. Pagaya, headquartered in both Tel Aviv and New York City, incorporates big data and machine learning to boost asset management performance.
The Opportunity Fund is described as a new leveraged fund suite created by Pagaya using the debt financing. Marketplace lending platform Prosper will sell loans to the Opportunity Fund. Pagaya offers a variety of discretionary funds to institutional investors including pension funds, insurance companies and banks. Pagaya's platform, Pagaya Pulse, runs on a suite of artificial intelligence technologies and algorithms striving to deliver a consistently high and scalable performance edge.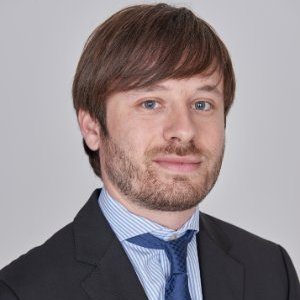 Pagaya's co-founder and CEO Gal Krubiner explained that traditional models of asset management do not serve the needs of institutional investors in the new age of digital finance;
"Pagaya's track record in delivering consistent, positive returns to LPs since inception is a testament to our advanced approach," said Krubiner.  "Institutional investors have diverse and unmet needs in this area, including a more consistent performance profile and a greater degree of transparency. We are expanding our product offering today in support of that vision."
Pagaya's Opportunity Fund expects to meet growing institutional interest in consumer credit as an asset class. The new product relies on proprietary technology and the use of leveraged funds to actively manage the credit allocation and risk management functions.
Ari Rosenberg, head of consumer finance at Citi, said they were proud to support Pagaya as it grows.
"This transaction is a great example of the continuing evolution of consumer credit as an asset class and growth opportunity."