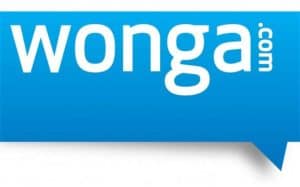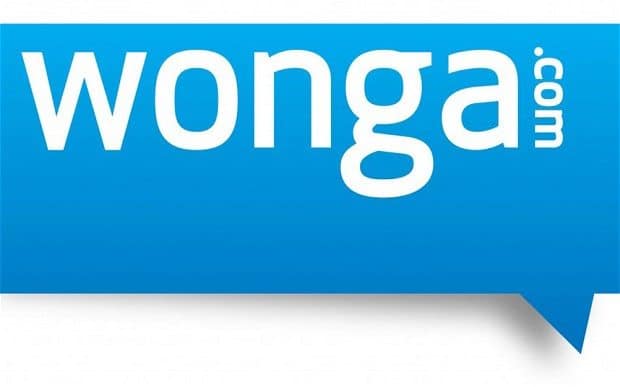 UK online lender Wonga has entered into the process of administration.
According to a note provided by the Financial Conduct Authority, Wonga and its affiliates have decided to pursue bankruptcy proceedings and have enlisted the assistance of Grant Thornton whois  in the process of being appointed as administrators to manage the firms' businesses and affairs. Wonga users are being presented with a "help center" page on the website to answer any questions they may have.
Wonga was a PayDay lender that has been struggling for years. According to multiple reports, Wonga endured a recent flood of compensation claims that pushed the firm over the edge. It was reported that Wonga's overseas operations continue to do business as usual.
At one point in 2012, when Wonga was considering the possibility of an initial public offering the firm was valued at around $1 billion, according to the BBC. At one point, Wonga attempted to enter the peer to peer lending space with Invest and Borrow. The site closed down in 2015
Wonga was known for fast loans and very high interest rates. After receiving an official rebuke from the FCA, Wonga promised to alter its business practices.
Many industry followers, and Wonga customers, will not miss the brand.