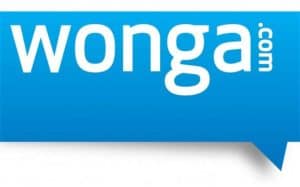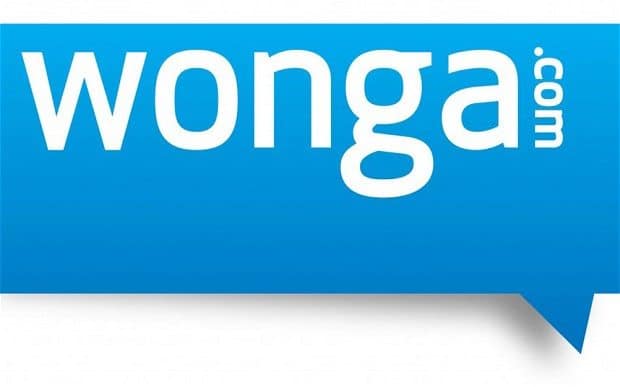 In a public statement by the Financial Conduct  Authority, Wonga has entered into an agreement, known as a voluntary requirement (VREQ), with the FCA that requires it to make significant changes to its business immediately.  Wonga is a payday loan operator in the UK that has come under fire by consumers and regulators for its business practices.  The FCA, which only recently began regulating consumer credit, had questioned its ability to assess customers' ability to meet repayments in a sustainable manner.  In light of the growing competition from peer to peer lenders such as Zopa, Wonga entered the P2P space earlier this year with the launch of InvestAndBorrow.  Some commenters questioned the entrance of a "toxic brand" into the P2P space at the time of launch.  InvestAndBorrow was not mentioned in the FCA statement.
Wonga has been criticized for the very high interest rates charged to the users of their platform and the tactics utilized for debt collection.  Wonga has announced the writing off of £220 million of debt impacted customers in light of the FCA reprimand.
The FCA has approached Wonga for remedial redress for those customers who were affected by inadequate affordability assessments:
· Approximately 330,000 customers who are currently in excess of 30 days in arrears, will have the balance of their loan written off and will owe Wonga nothing.
· Approximately 45,000 customers who are between 0 and 29 days in arrears will be asked to repay their debt without interest and charges and will be given an option of paying off their debt over an extended period of four months.
Wonga will be contacting all customers by 10 October to notify them if they will be included in the redress programme. Customers should now continue to make payments unless they are told to stop by the firm. Borrowers who are experiencing financial difficulty, should contact Wonga to discuss their options.
The FCA states they will continue to work with Wonga if any further remedial action is required.
An FCA spokesperson stated; 
"We are determined to drive up standards in the consumer credit market and it is disappointing that some firms still have a way to go to meet our expectations. This should put the rest of the industry on notice – they need to lend affordably and responsibly."

"It is absolutely right that Wonga's new management team has acted quickly to put things right for their customers after these issues were raised by the FCA."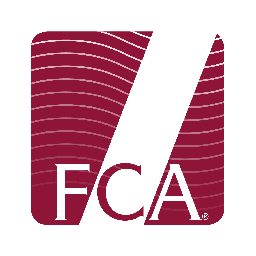 Effective today, Wonga has introduced new interim lending criteria that should improve customer outcomes. It is also working to put in place a new permanent lending decision platform as soon as possible. The FCA has also required Wonga to appoint a Skilled Person to monitor the new lending decision platform to ensure it has the desired effect; the Skilled Person will report to the FCA and give an independent view of the firm's activities.

Payday loan operators are a common business around the world. Cash is advanced immediately while the borrower agrees to accept what may be excessively high interest rates.  The rise and growing dominance of P2P lenders represent a potentially more viable and equitable approach for qualifying customers in need of debt consolidation loans or other short term borrowing.

Sponsored Links by DQ Promote