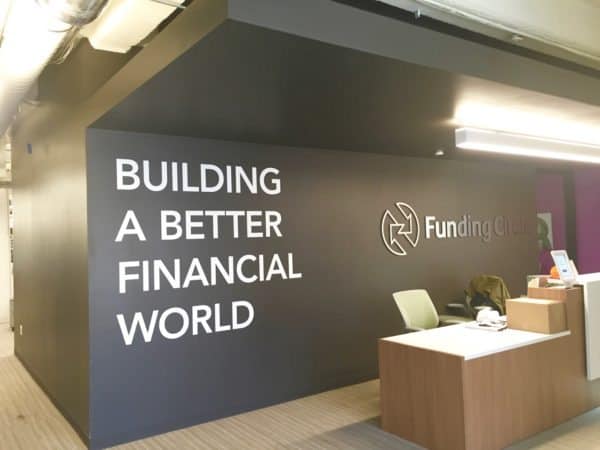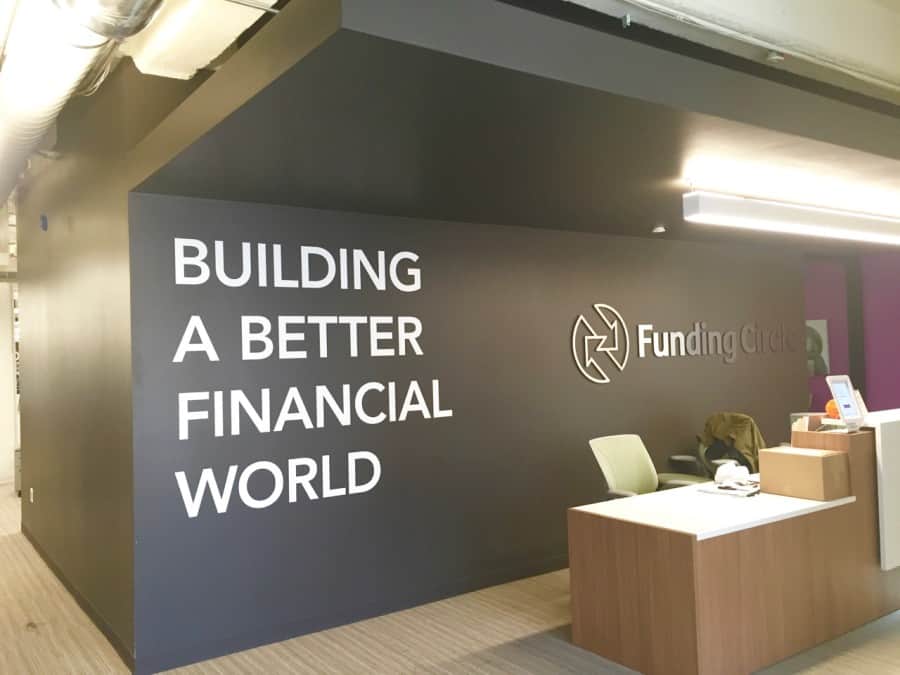 The long rumored initial public offering (IPO) of UK based Funding Circle appears to be on track and moving forward with a listing on the London Stock Exchange later this year. In a blog post today, Funding Circle stated;
"Today we have announced the next stage of our growth and we're delighted to confirm that we are considering proceeding with an initial public offering (IPO). This means Funding Circle's ownership structure would change from a private company to a publicly listed company."
Samir Desai, CEO and co-founder of Funding Circle, commented on the forthcoming public offering;
"At Funding Circle our mission is to build a better financial world. Today's announcement is the start of the next stage in our exciting and transformational journey …  we have worked hard to build a platform that is number one in every market we operate in. By combining cutting-edge technology with our own proprietary credit models and sophisticated data analytics, we deliver a better deal for small businesses and investors around the world. I am very proud of the team and culture we have created at Funding Circle, both of which have been integral to our success to date."
Peer to peer lender Funding Circle, launched about 8 years ago, has now provided credit to more than 50,000 businesses globally. The SME focused firm has provided loans in excess of £5 billion. Funding Circle currently operates in the UK, Germany, the Netherlands and the United States.
In the UK, Funding Circle is the largest peer to peer lending platform. A report from earlier this year, said that Funding Circle would IPO at a valuation of around £2 billion but Funding Circle shares that Heartland A/S, the private holding company of Anders Holch Povlsen, has confirmed that it will participate as a cornerstone investor in a listing and has agreed to purchase 10% of the issued ordinary share capital up to a maximum valuation of £1.65 billion. Funding Circle is expected to raise approximately £300 million in the the IPO.
Additionally, Alcentra, a global asset management firm owned by The Bank of New York Mellon Corporation, has agreed to lend $1 billion to small businesses through Funding Circle's platform in the US over the next few years thus providing a solid channel to capital.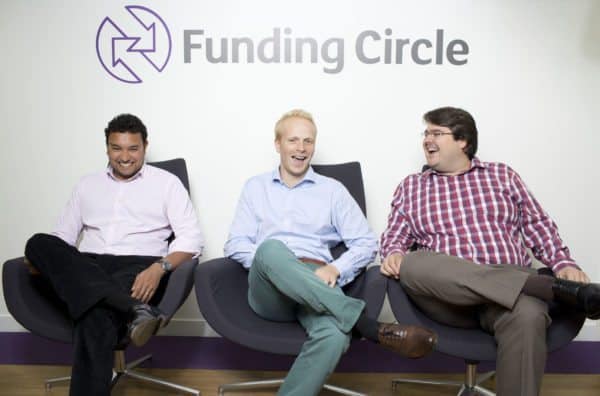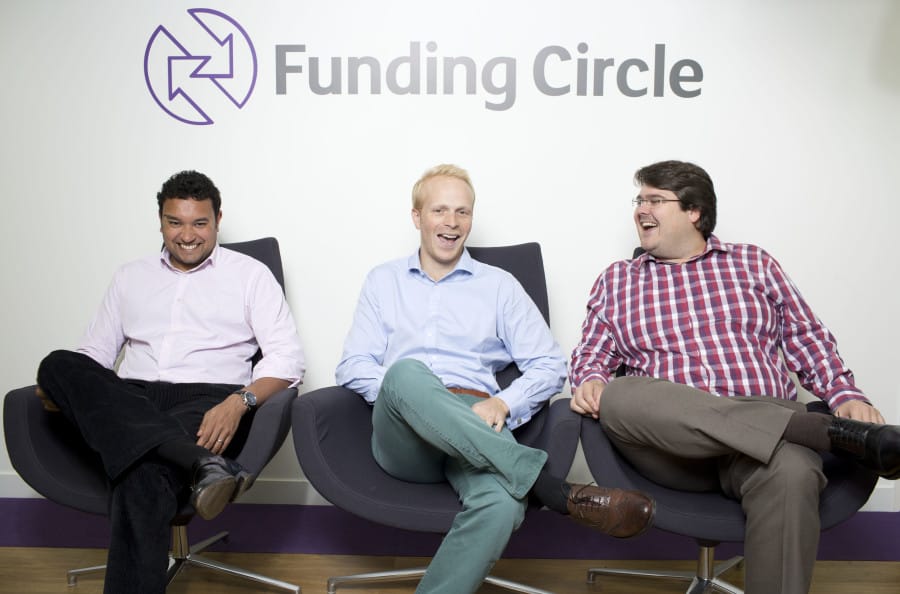 Funding Circle has been quick to point out the number of jobs its platform helps to create by providing access to capital for smaller firms. In June, it was reported that Funding Circle helped to enable 45,000 new jobs in the UK during 2017. Globally, that number jumps higher. By providing a streamlined approach for firms to get the credit they need, Funding Circle's tech based lending process competes with traditional loan providers.
Not all industry observers view the IPO as a slam dunk. Spotcap MD Niels Turfboer, a balance sheet lender, says the Funding Circle IPO comes at an interesting time and the P2P lender has always operated during a period of relative economic strength;
"… an economic downturn would mean that they could soon find themselves in conditions considerably different from the ones they emerged in. Investors will face some interesting questions: how will Funding Circle, and other alternative lenders for that matter, manage changing economic conditions and potential losses on loans? What does risk management look like? Is there experience of having gone through a full economic cycle in the business?"
Turfboer pointed to the fact that the Financial Conduct Authority is currently reviewing the loan based crowdfunding process and new rules may be on the horizon. This unknown adds an element of risk to all online lenders.
"It's going to be an interesting next six to twelve months for the alternative lending industry. IPOs, shifting economic conditions, active regulators and maturing business models all indicate that change is inevitable," says Turfboer.
Funding Circle will be the first P2P platform to go public for some time and the first in the UK to pursue a public listing. While some may compare it to the LendingClub IPO in the US, a offering that saw investors lose considerable value as the share price declines in the ensuing years, that would not be a perfect comparison as the regulatory environment is far different in the UK.
As an online lender, Funding Circle has grown rapidly but it still accounts for only a fraction of the share of its current markets with a 1.9% share of the addressable market in the United Kingdom and less than 0.5% share across all four of its geographies taken together as of December 2017. The addressable SME lending market for Funding Circle in its established operations is estimated at £470 billion of loans. It is this growth opportunity Funding Circle will be targeting in the ensuing years.
Expect more information soon as Funding Circle locks down the details and works with the bankers putting the deal together. Funding Circle expects to allow retail investors to participate in the the IPO via an intermediaries offer.
"We believe these developments highlight an exciting future for Funding Circle," stated the Funding Circle team.
Have a crowdfunding offering you'd like to share? Submit an offering for consideration using our Submit a Tip form and we may share it on our site!